City Manager's Weekly Updates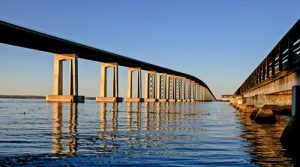 photo by Jerome Gibson
In an effort to better inform the Council, city employees and the public about current City activities and issues, the City Manager's office established a weekly City Manager Update that is published and distributed every Friday.
Any comments, questions or suggestions can be directed to City Manager Ron Bernal at rbernal@ci.antioch.ca.us or 925-779-7011.
If you would like to be notified of when the latest City Manager Update is released, go to the notification systems page and select the appropriate options and don't forget to include your email address. This Notification System is voluntary and you can remove your email at any time.