Environmental Resources
Contact Info
Julie Haas-Wajdowicz
Coordinator
Related Items

Environment
---
Coastal Cleanup Day
Event Details
ANTIOCH COASTAL CLEANUP DAY
SATURDAY, SEPTEMBER 15, 2018, 9 AM – NOON
We're Looking For Volunteers!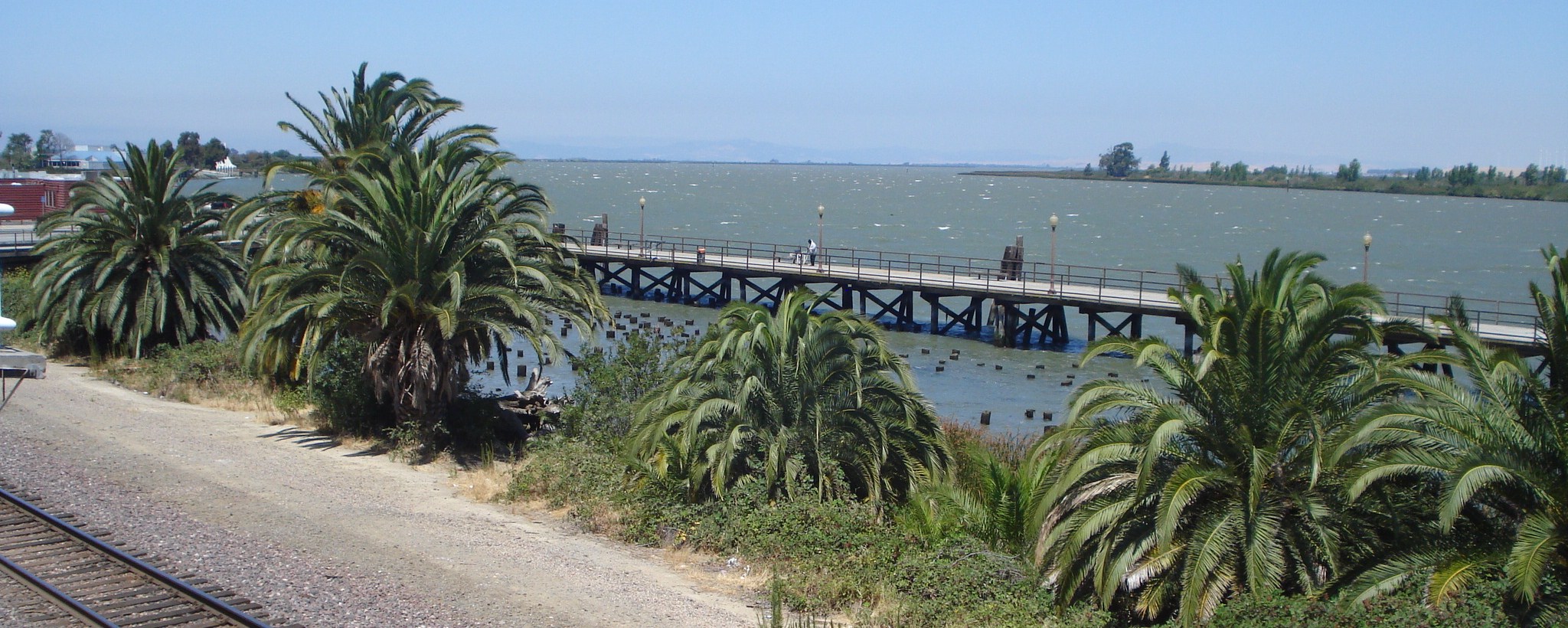 The 34th Annual California Coastal Cleanup Day, the state's largest volunteer event, is going to take place on Saturday, September 15th, 2018. The Kayak trip will be on Friday, 14th September 2018. The event is expected to draw more than 70,000 volunteers who will combat marine debris at over 800 locations throughout the state by removing the trash that has accumulated on California's beaches and inland shorelines over the past year. Get out there, join the effort in Antioch, CA. There are two locations to choose from: Antioch Marina & Prewett Park. Select your location when you complete your registration (see tabs above).
5th Annual Kayak Cleanup on Friday, September 14, 2018 – click here for more information.
Event & Volunteer Info
ANTIOCH COASTAL CLEANUP DAY
SATURDAY, SEPTEMBER 15, 2018, 9 AM – NOON
We're Looking For Volunteers!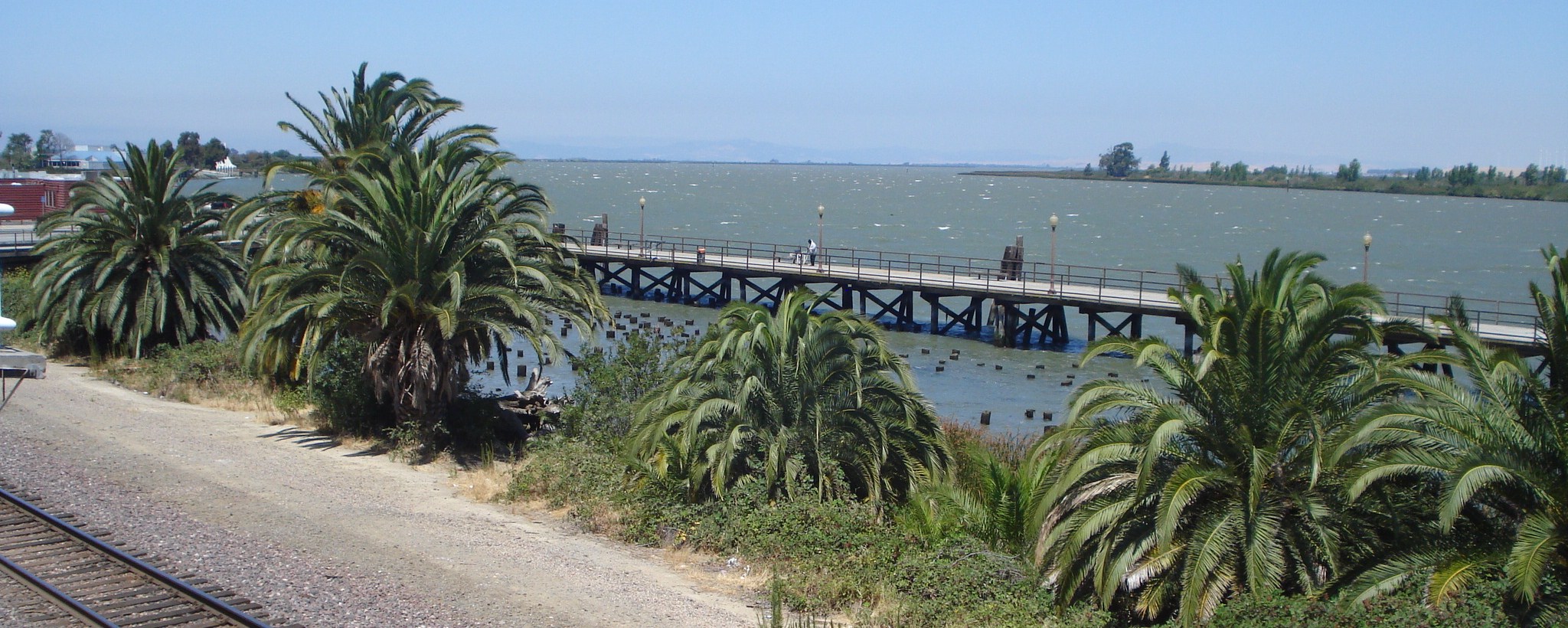 Sign up for one or more using the form on the tab above named "Volunteer Registration". If you have more in your group than the form allows, email Julie Haas-Wajdowicz at jhaas-wajdowicz@ci.antioch.ca.us with the information on your group.
For questions regarding the event, contact the Environmental Resource Line at 925-779-6137 or email jhaas-wajdowicz@ci.antioch.ca.us
Volunteer Release
Safety is our first priority for any volunteer cleanup. Even the cleanest-looking area can hide dangers. Nails, broken glass, hypodermic needles and more have been found during one of California's annual Coastal Cleanup Days!
Everybody that joins us for a beach cleanup is required to sign the Volunteer Waiver Form. School groups, scout troops, and any person under the age of 18 will need a signature from a parent or guardian to participate in the cleanup. The waiver in both English and Spanish is available below in PDF. Volunteer Waiver Forms are also available at cleanup sites on Coastal Cleanup Day.