Environmental Resources
Contact Info
Julie Haas-Wajdowicz
Environmental Resources Coordinator
Environmental Resources Line
Related Items

Environment
---
Clean Water Program / NPDES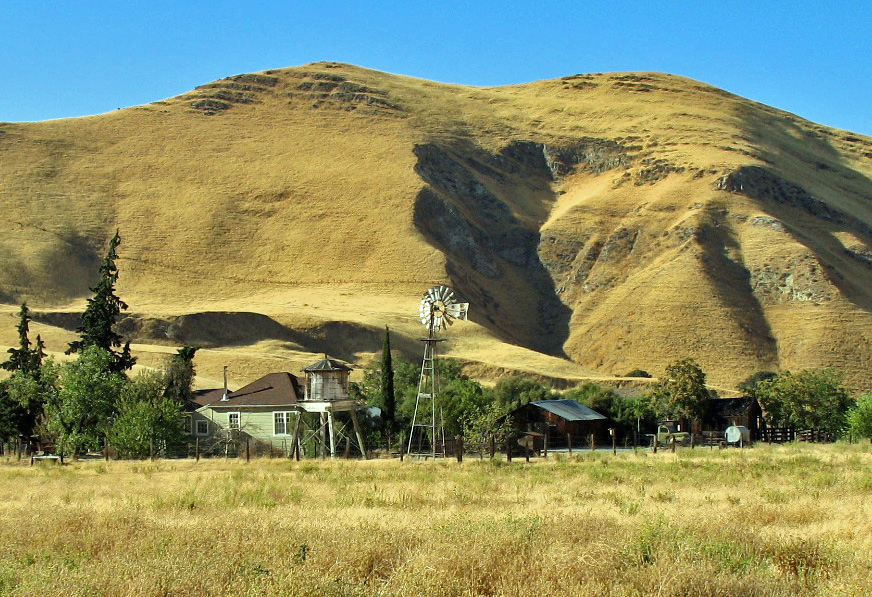 We are very fortunate in the City of Antioch to live in an area surrounded by rivers, creeks and open space. There are 4 creeks which wind through the city: East Antioch Creek; Markley Creek (a tributary of West Antioch Creek); Sand Creek; and West Antioch Creek. Within the city limits are also parts of the watersheds for Marsh Creek and Kirker Creek. These creeks receive runoff from our neighborhoods through a system storm drains or through rain filtration and runoff of permeable surfaces. All water that runs down our streets and into the storm drains flows into the local creeks and eventually to the San Joaquin River untreated.
The City of Antioch's NPDES program is charged with the responsibility of preventing pollution and maintaining the storm water system. Activities include: outreach & education; inspections & enforcement; spill clean-up; storm drain maintenance; channel and creek maintenance; street sweeping. Please visit the pages below to learn more about the City's efforts and what you can do to keep our water clean!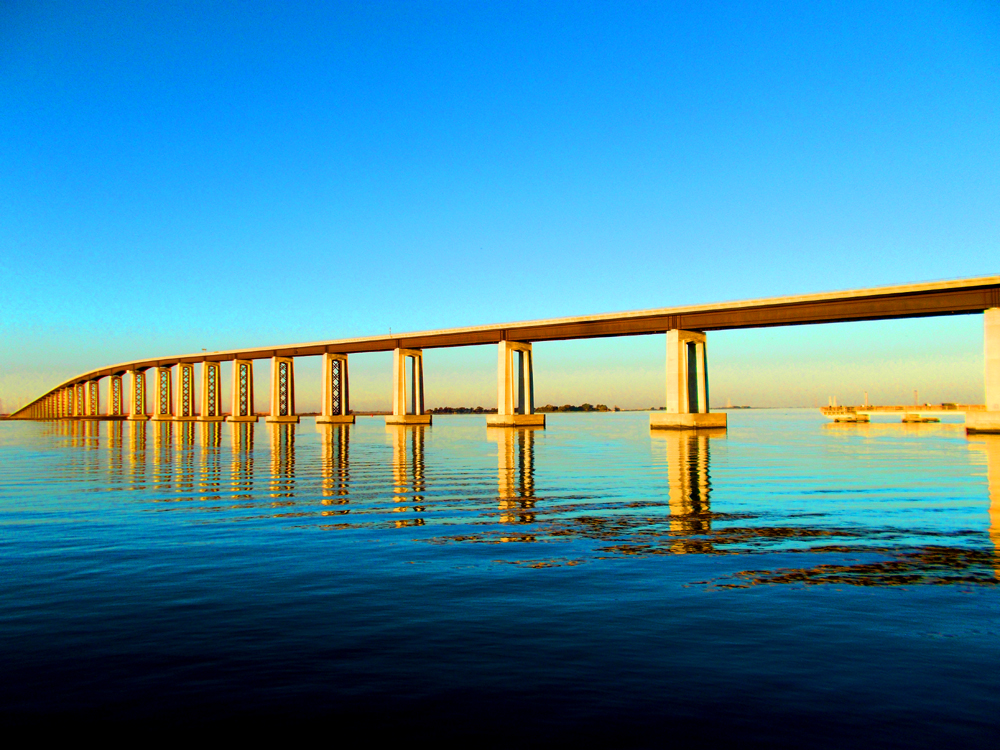 Antioch's Ordinance for Storm Water: In addition to state and federal regulations regarding storm water, the City of Antioch has its own requirements on allowed discharges to the storm water system including enforcement and citation. Report a Problem for illegal dumping here.
Best Management Practices
Visit the countywide Contra Costa Clean Water Program for best management practices and other resources for business and residences at Contra Costa County.