Recreation Department
Contact Info
Brad Helfenberger
Parks & Recreation Director
Antioch Community Center
4703 Lone Tree Way
Antioch, CA 94531
(925) 776-3050
Office Hours:
Monday-Friday
8:30am-5:00pm
Join Our Team!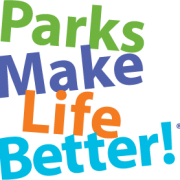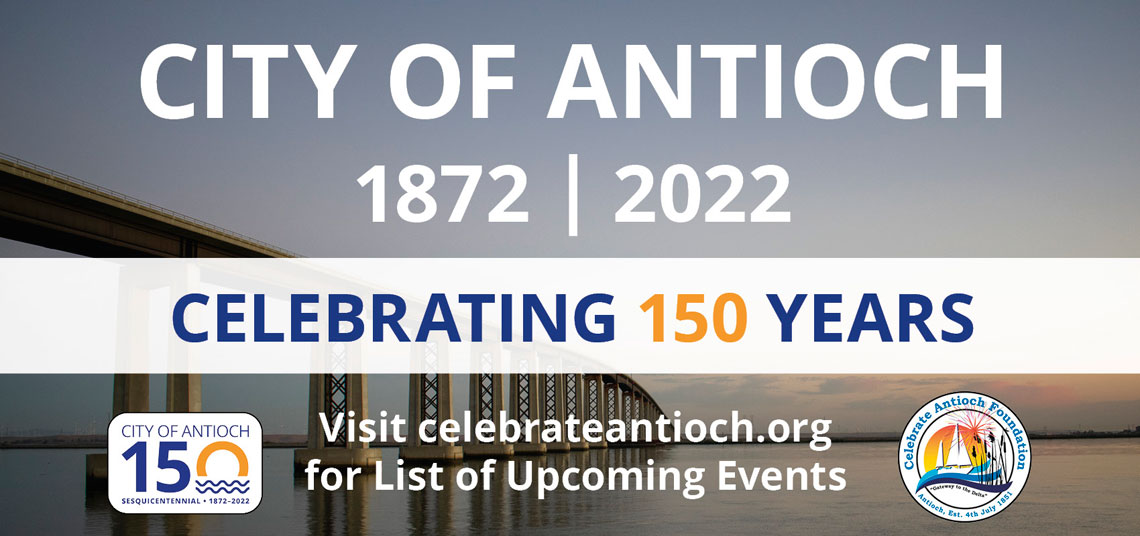 Antioch is turning 150!
The City of Antioch is celebrating 150 years of Cityhood! Antioch is the oldest city in Contra Costa County. This spring and summer we are commemorating this milestone through a series of Community events.
For thousands of years, native indigenous Bay Miwok Tribes such as the Julpun (pronounced "Hool-Poon") inhabited and thrived on the land now known as the City of Antioch. Each Bay Miwok Tribe knew its land and boundaries intimately and shared the land and its resources. In 1850, the twin brothers William Wiggins Smith and Joseph Horton Smith established a small settlement in what is now Downtown Antioch. Initially called "Smith's Landing," on July 4th, 1851, the community was renamed Antioch after the Biblical town in modern day Turkey.
Upon incorporation on February 6, 1872, the original borders of Antioch were 'A' Street to the east, 'O' Street to the west, and 10th Street to the south. At the time of incorporation, the early people of Antioch were of European nationalities, but also included people of Chinese, Japanese, Southeast Asian, and African descent, living up to its claim that Antioch was a metropolis where "the Whole World is Invited."
The City of Antioch has grown and evolved from a town of agriculture to a town of industry and is now the fastest growing city in the San Francisco Bay Metropolitan Area and continues to draw people from different parts of the world. Antioch is one of the most racially and economically diverse cities in the Bay Area.
There are many events to celebrate this anniversary detailed on this section of the website. We are honored to share these celebrations with you and hope you can join us!