Recreation Department
Contact Info
Brad Helfenberger
Parks & Recreation Director
Antioch Community Center
4703 Lone Tree Way
Antioch, CA 94531
(925) 776-3050
Office Hours:
Monday-Friday
8:30am-5:00pm
Join Our Team!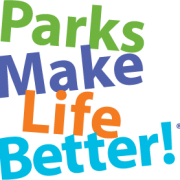 ---
Antioch Trails Challenge Guidebook
How it Works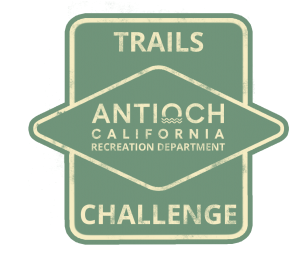 The City of Antioch Trails Challenge is an invitation to explore the local trails, get exercise and recreate while maintaining social distance. The Trails Challenge is free, designed for all fitness levels, and is a self-guided program to complete on your own schedule. There are a variety of trails recommended that feature hiking, jogging, biking and dog walking and vary in distance, difficulty and elevation gain. After completing the Trails Challenge, submit your Trails Challenge Completion Log. All individuals who submit a Completion Log between June 1st and September 30th will receive a 2021 Trails Challenge T-Shirt and Water Bottle Sticker.
Healthy Trail Tips
Wear the right shoes. Hiking boots aren't necessary, but a comfortable pair of athletic shoes are recommended.
Due to the many local microclimates, dressing in layers is best. A walk that starts in cloudy, chilly weather may end under clear skies and temperatures in the 90's.
Bring a full water bottle and drink before, during and after your hike.
On warm days, avoid hiking mid-day when temperatures are high.
Wear sunscreen even on overcast days.
Stretch before beginning your hike or start out slowly to allow for proper warm up. Know your abilities' limits and don't overexert.
Potential Danger
Each trail also serves as habitat for local animals and plant species. Be aware of poison oak and wild animals as you hike. General rules of thumb for encountering wildlife:
Don't intentionally approach animals.
If hiking with a child or small dog pick them up.
Report sightings to the Antioch Police Department.
If you encounter a snake, slowly back away.
If you encounter a mountain lion, raise your arms and make yourself seem larger than you appear, make loud noises.
Trails at a Glance
| | | | | | | |
| --- | --- | --- | --- | --- | --- | --- |
| Trail | Length | Difficulty | Elevation Gain | Hike/Walk/Run | Dog on Leash | Biking |
| Old Ranch Loop Trail | 2.2 Miles | Easy | 134′ | Y | Y | N |
| Empire Mine Road Trail | 6.8 Miles | Easy | 406′ | Y | Y | Y |
| Lougher Loop Trail | 2.9 Miles | Difficult | 816′ | Y | Y | Y |
| Nortonville and Black Diamond Loop | 5.7 Miles | Moderate | 1,374′ | Y | Y | Y |
| Lower Chapparal Loop | 1.1 | Easy | 324′ | Y | Y | Y |
Trail Details
Old Ranch Loop
Parking is located at the Contra Loma Regional Park Parking Lot. Access the trailhead by turning right on East Lake Road right after passing the entry kiosk. Enter the trail through the cattle gate. This scenic loop features views of the Contra Loma Reservoir to the west and the Antioch Golf Course to the East.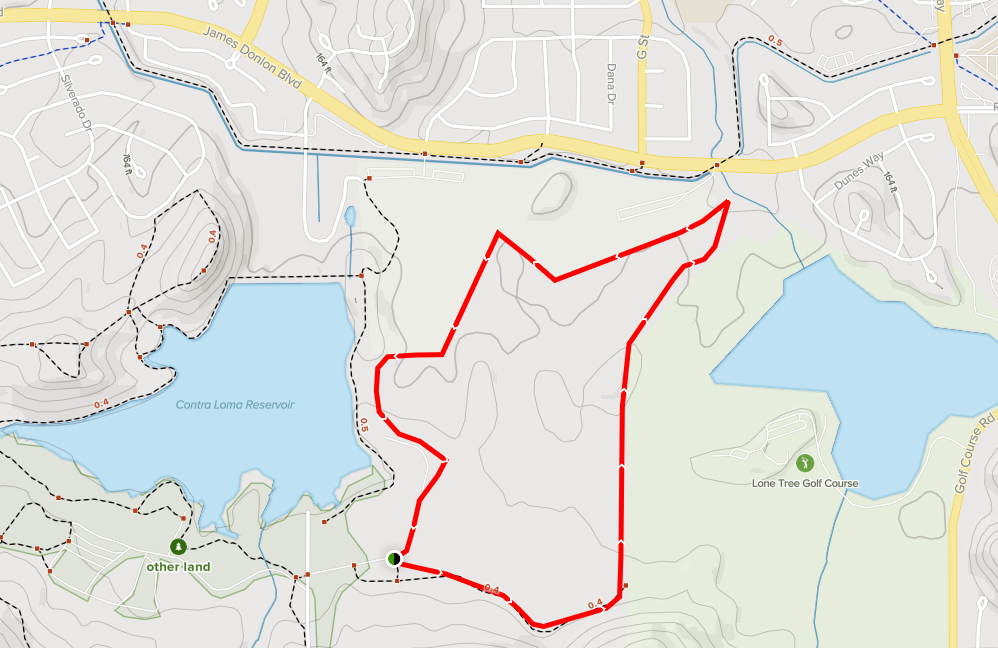 Empire Mine Road Trail
Street parking is located on Prewett Ranch Drive and Mesa Ridge Drive. Trail is accessible near the corner of Prewett Ranch and Mesa Ridge Drives wear the Dallas Ranch Bike Trail meets Empire Mine Road. This trail was formerly a road (currently closed to traffic) and is fully paved. An afternoon stroll serves as a time machine back into the days of farming and mining; you can spot barns, ranches, oil rigs, cows, prairie dogs and more. This out and back trail is relatively flat both directions and can be completed by the entire family, pets included.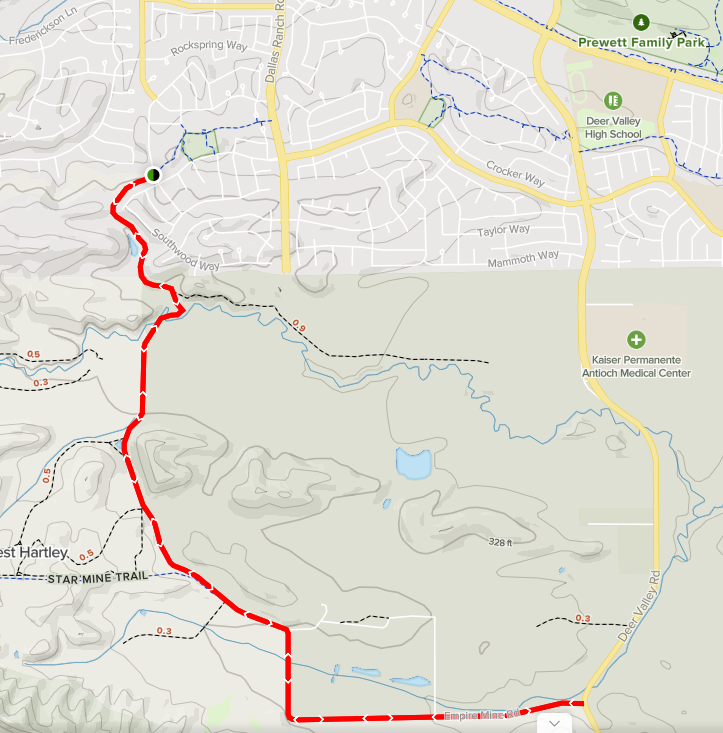 Lougher Loop Trail
Begin this loop trail from the Sydney Flat Visitor Center, heading east as the trail begins on the other side of Somersville Road. This loop trail features nearly constant challenging inclines followed by steep declines as you comb through the hills of Black Diamond Mines. Have no fear as the views from the top of the inclines serves as a reward for the work through difficult stretches.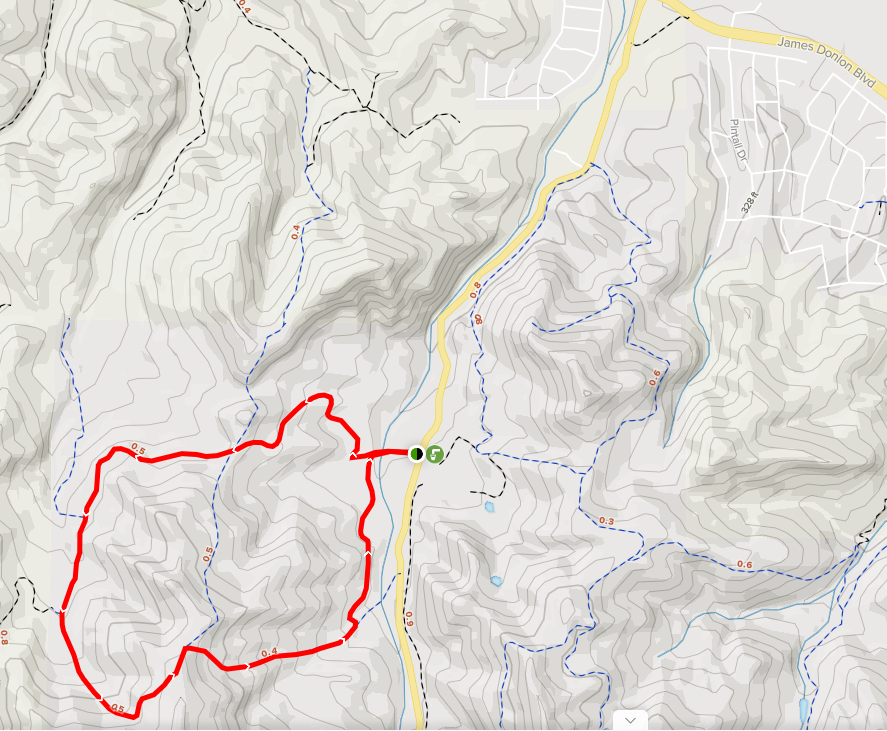 Nortonville and Black Diamond Loop
Parking is located in the Black Diamond Mines parking lot at the end of Somersville Road (parking and pet fees apply). This area was once a thriving coal mining location; this hike offers a glimpse into the history of five early coal mining towns that occupied these hillsides. Not only are the stunning views of the delta present, you will also tour through the Rose Hill Cemetery which has been untouched in over 100 years along with stops through old mining country.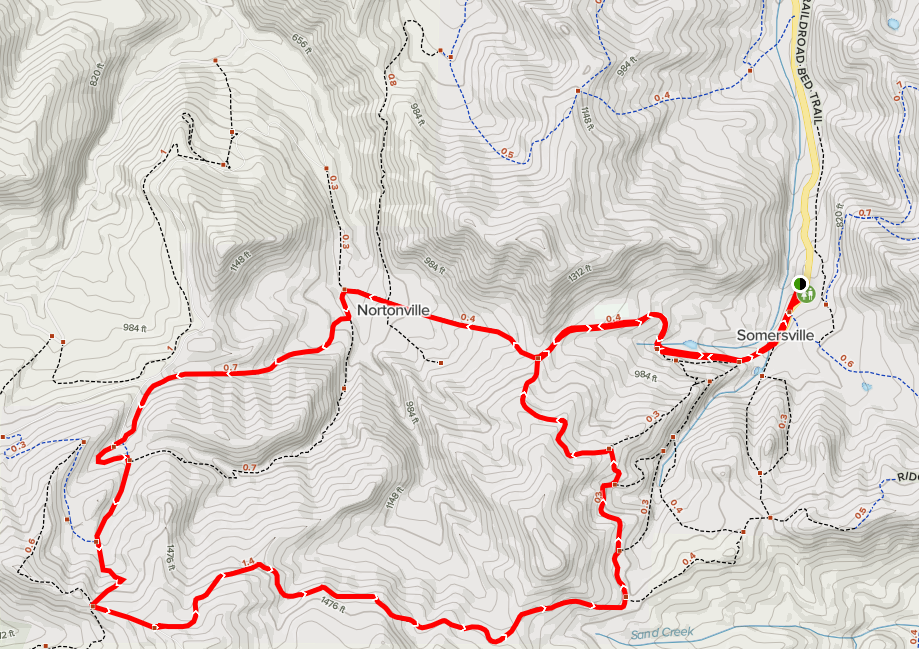 Lower Chapparal Loop
Parking is located in the Black Diamond Mines parking lot at the end of Somersville Road (parking and pet fees apply). Access the trail by heading due south. This easier trail still features stunning views of the hills and delta and also includes a selection of beautiful wildflowers.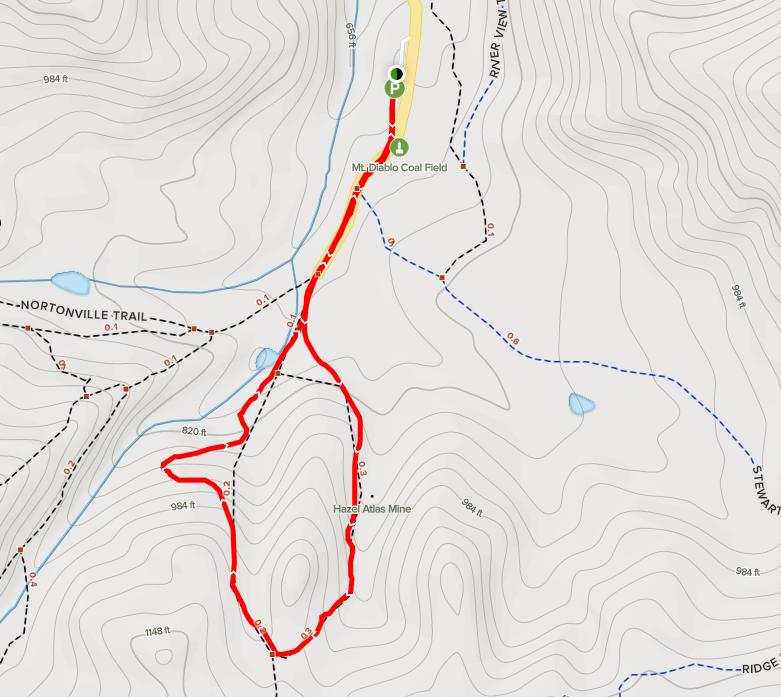 Frequently Asked Questions
Is there an app for my phone to assist me?
We suggest using the All Trails App. The links provided on the Trails Challenge Website are supported by All Trails.
Should I submit my Completion Log immediately after I complete the Trails Challenge or should I wait until the Challenge officially ends on September 30th?
You can submit your Trails Log any time before September 30th, however we encourage you to submit it as soon as you complete all five hikes so that your name will be posted and you will be recognized on our website and social media feeds.
Is there a maximum or minimum age requirement to participate in the challenge?
The Trails Challenge is open to all ages and we encourage families and individuals living in the same household to participate. Please make sure that the trail difficulty, distance and elevation gain are in line with each individual's fitness level.
How will you know if I really completed the trails I list in my completion log?
We won't know for sure, but we will take your word for it. The Trails Challenge operates on an honor system. If you want to prove it to us, feel free to take pictures or videos on your hikes and tag our Recreation Department Facebook Page.
Trails Challenge Hall of Fame
| | | | | | |
| --- | --- | --- | --- | --- | --- |
| Kim Tran | Heidy Medina | Lenisha Williams-Bekheet | Ahmed Bekheet | Paula Ramirez | Hector Avalos |
| Rebecca Flores | Troy Faulk | Landynn Faulk | Nora'Renae Foster | Anthony Siino | Danny Kine |
| Amber Taylor | Maurice Martin | Carolyn Rotman | Martha Wedl | Michael Wedl | Christopher Byrd |
| Evelyn Martinez | Victor Cruz | Benjamin Kahn | Marilen Perez | Ulises Rene Orantes Martinez | Oscar Andre Martinez |
| Evelyn Garcia | Rene Aragon | Dajon Clay | Ameyia Spikes | | |
Congratulations To Those Who Successfully Completed The Summer 2021 Trails Challenge