Information Systems
Contact Info
Alan Barton
Director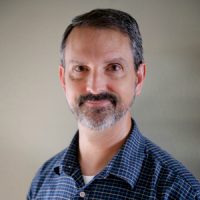 200 "H" Street
Antioch, CA 94531
The Information Systems Department is responsible for planning and managing the desktop computers, servers and computer network, in addition to the telephone system and acting as the "First Responder" for the police dispatch system.
Information Systems also researches and implements new software and hardware systems for desktop and network applications.
Our goal is to make a significant contribution to the City of Antioch, through providing the highest quality technology-based services, in the most cost-effective manner. Our success will be measured by those whom we serve.
Information regarding Enterprise System Catalog (Senate Bill 272)