Contact Info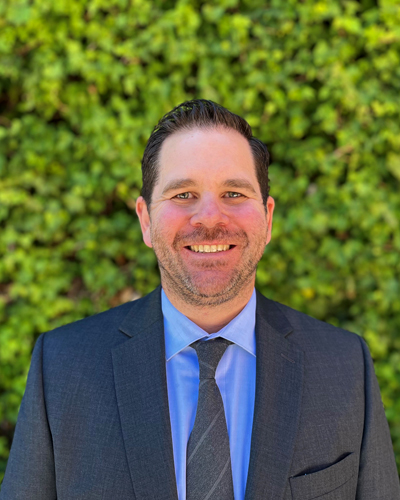 Kevin Scudero
Acting Director
200 "H" Street
Antioch, CA 94531
Community Development Department
---
SolarAPP+ (Instant Solar Permits)
Experience a quicker and more cost-effective solar power system installation for your home thanks to the City of Antioch's simplified and streamlined application process. The City of Antioch is committed to promoting renewal energy systems by offering affordable permit fees for solar photovoltaic (PV) installations and standardized solar permitting guidelines.
SolarAPP+ is designed to provide a code-compliance check for the majority of residential, roof-mounted, retrofit photovoltaic systems. To see which systems are eligible, please refer to the Eligibility Checklist below:
The automated SolarAPP+ portal for instant permitting is exclusively available to registered contractors whose projects align with the Eligibility Checklist.
Steps for Obtaining an Instant Solar Permit
SolarAPP+ FAQs
SolarAPP+ Introduction Video