Contact Info
Forrest Ebbs
Director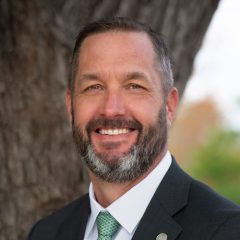 200 "H" Street
Antioch, CA 94531
Community Development
---
Online Permitting System
New Online Permitting System Coming Soon!
The City of Antioch's Community Development Department and the Engineering Services Division are preparing for the upcoming go-live of a new online permitting and plan review system.
Enterprise Permitting & Licensing will offer, at its initial phase, easy online application, and status tracking for various types of permits, services, and entitlements.
The Community Development Department would like to offer webinars to both current and prospective applicants who are interested in learning how to navigate the Civic Access portal for online applications, online payment management, inspection requests, and plan submittals.
Please fill out this quick online form to sign up for webinars and updates.