Capital Improvements Division
John Samuelson
Public Works Director/City Engineer
City of Antioch
Capital Improvements Division
Mailing Address
P.O. Box 5007
Antioch, CA 94531-5007
Located At
City Hall
200 H Street – Basement Level
Antioch, CA 94509
Tel (925) 779-7050
---
Capital Improvements Division
The primary objectives of the Capital Improvements Division are to provide professional and technical engineering services and support to all City Departments related to facility expansions and improvements, infrastructure rehabilitation and development. The Capital Improvements Division also provides leadership in implementing Federal, State and Local programs .
Important Information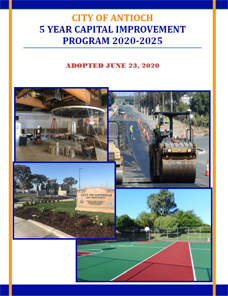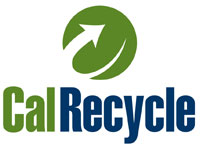 2018 Lone Tree Way and Golf Course Road Pavement Resurfacing "Rubberized Cape Seal", P.W. 392-30
Funded by grant from CalRecycle
Project was completed October 31, 2018.
21,250 California waste tires have been diverted from the waste stream by this project.