Code Enforcement
---
Frequently Asked Questions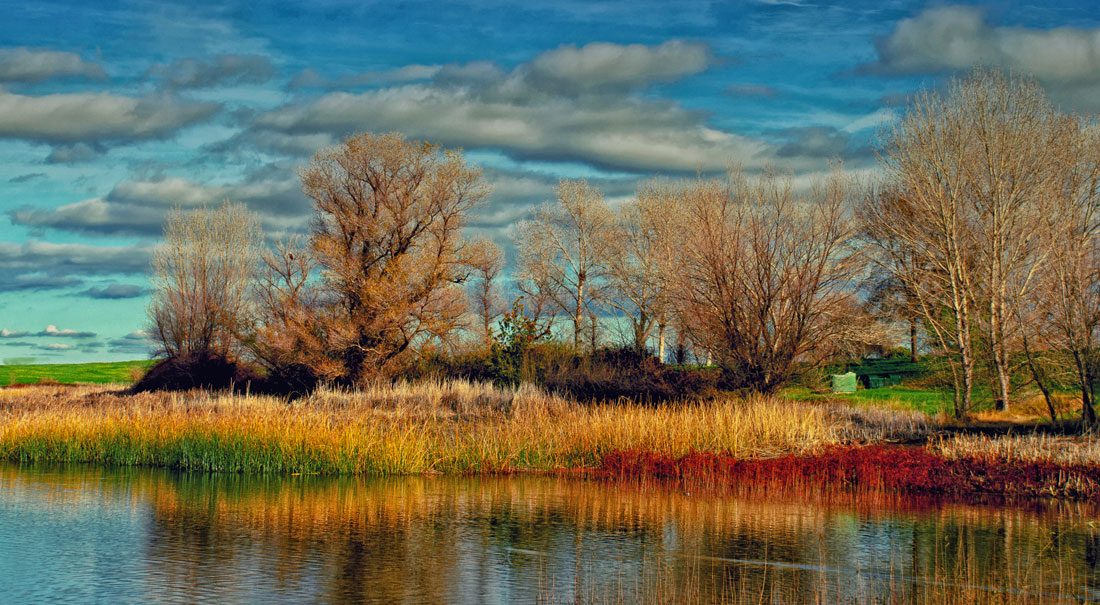 I received a Notice of Violation, now what?
A Notice of Violation is not a citation, and does not have any fines or fees associated with it. You have until the date noted on the notice to correct all violations. If you receive a violation notice, contact the assigned Code Enforcement Officer to discuss the violation and determine what steps are necessary to bring your property into compliance.
What if I ignore the Notice of Violation?
If a violation remains after the date noted on the notice, you may receive an Administrative Citation in an amount not to exceed $1000 for each day that the violation remains. Re-inspection fees are added to the Administrative Citation.
I received a citation, now what?
If you receive a citation, you must correct the violations noted on the citation AND pay all fines and fees by the date listed on the citation. Violations that have not been corrected by the date noted on the citation may result in additional citations and administrative fees, and/or legal action up to an including abatement by the City.
If a property owner fails to correct a violation and the City is compelled to correct the violation by abatement, the property owner will be billed for the cost of the abatement, including time and materials.
How do I pay administrative fines and fees?