The City of Antioch appreciates your interest in performing in our Summer Concert Series. For years, Antioch has fostered community engagement and provided a fun-filled event that connects families and friends across generations. Overtime, our concert series has grown to be hosted at two locations across the city, our historic Waldie Plaza in Rivertown and Prewett Community Park.  Attendance averages 500-800 residents each concert.
2024 City of Antioch Summer Concert Series Band Performance applications are now open!
Band selections for the concert series will be made in January. The selections vary each year to align with current community trends.
The City will provide the following to all performing bands:
> Stage 20' x 16' x 11'
> Sound provided by outside vendor upon request
> Green room enclosed 10' x 10' canopy will be provided for band member use
> Beverages (non-alcoholic) and light refreshments will be provided. (nut-free)
> Reserved band parking in our public parking lot
Dates: Thursday July 13th
Bands: Baycoin Beats
Location: Prewett Family Park
Baycoin Beats is a jazz soul fusion band that your guests will brag about for years. With their unique sound and style, Baycoin Beats is sure to keep your guests entertained all night long. Their music is a perfect blend of old and new, with a touch of class and sophistication. You can't help but tap your feet and nod your head when you hear them play.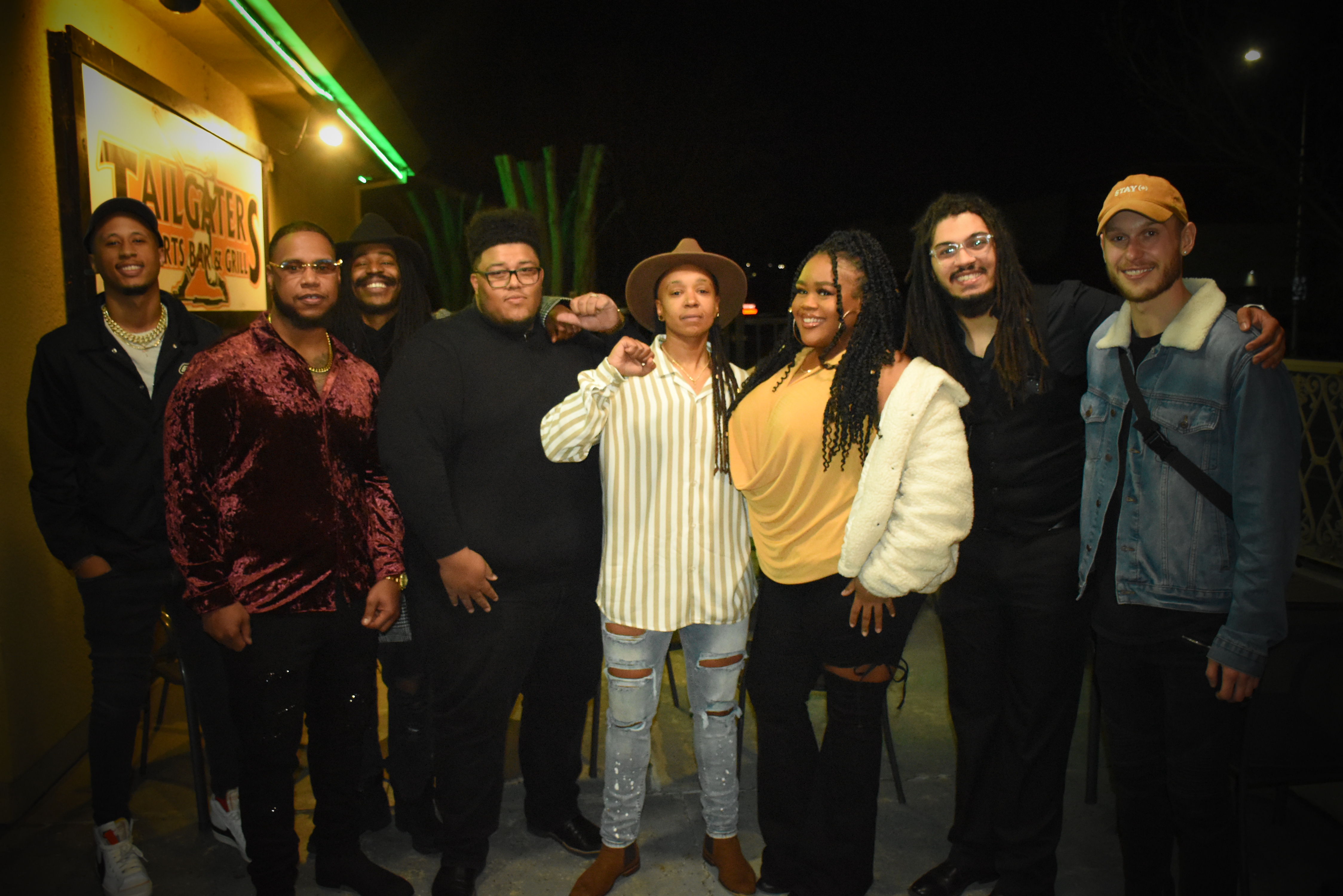 Dates: Saturday July 22nd
Bands: Helios
Location: Waldie Plaza
Helios is a Northern California band with highly talented musicians playing an exciting variety of Top 40, Classic Rock and Country hits from the 60s, 70s, 80s, 90s, and today. With a combined total of over 75 years of musical experience, Helios is one of the premier cover bands in the region and will be the perfect fit for your private or community event!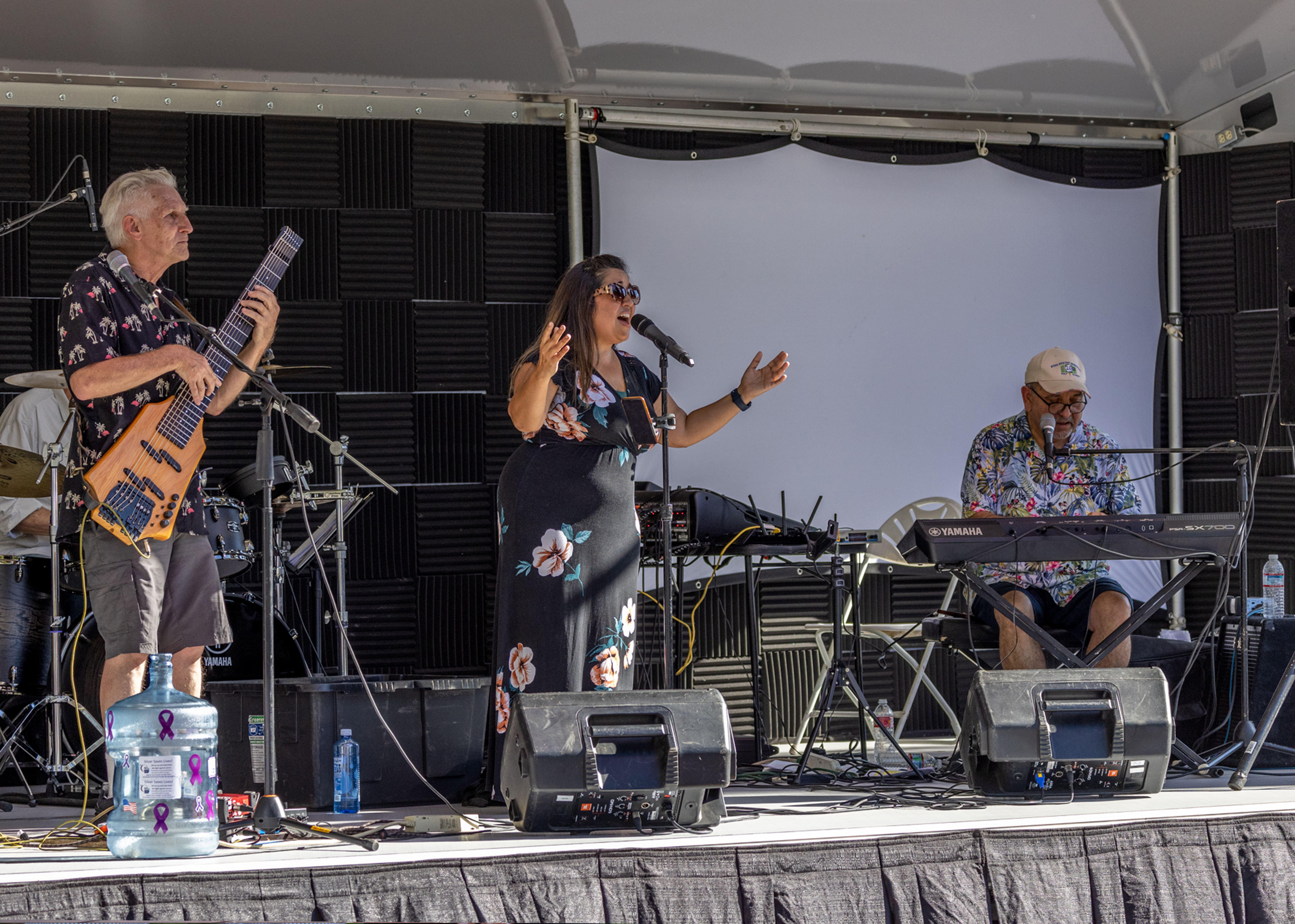 Dates: Thursday July 27th
Bands: Mercy and the Heartbeats
Location: Prewett Family Park
Mercy and the Heartbeats is a certain type of band that lives for the stage. Lives to entertain. Fueled by the smiles and energy of a crowd. Into this tradition steps Mercy & The Heartbeats, a dance band comprised of veteran musicians from some of the most popular and successful dance and touring bands in the Bay Area and beyond. If you've got Mercy, then you've got all your favorite songs – 70's and 80's classics, 90's singalongs, and the most current radio hits. A band not to be missed!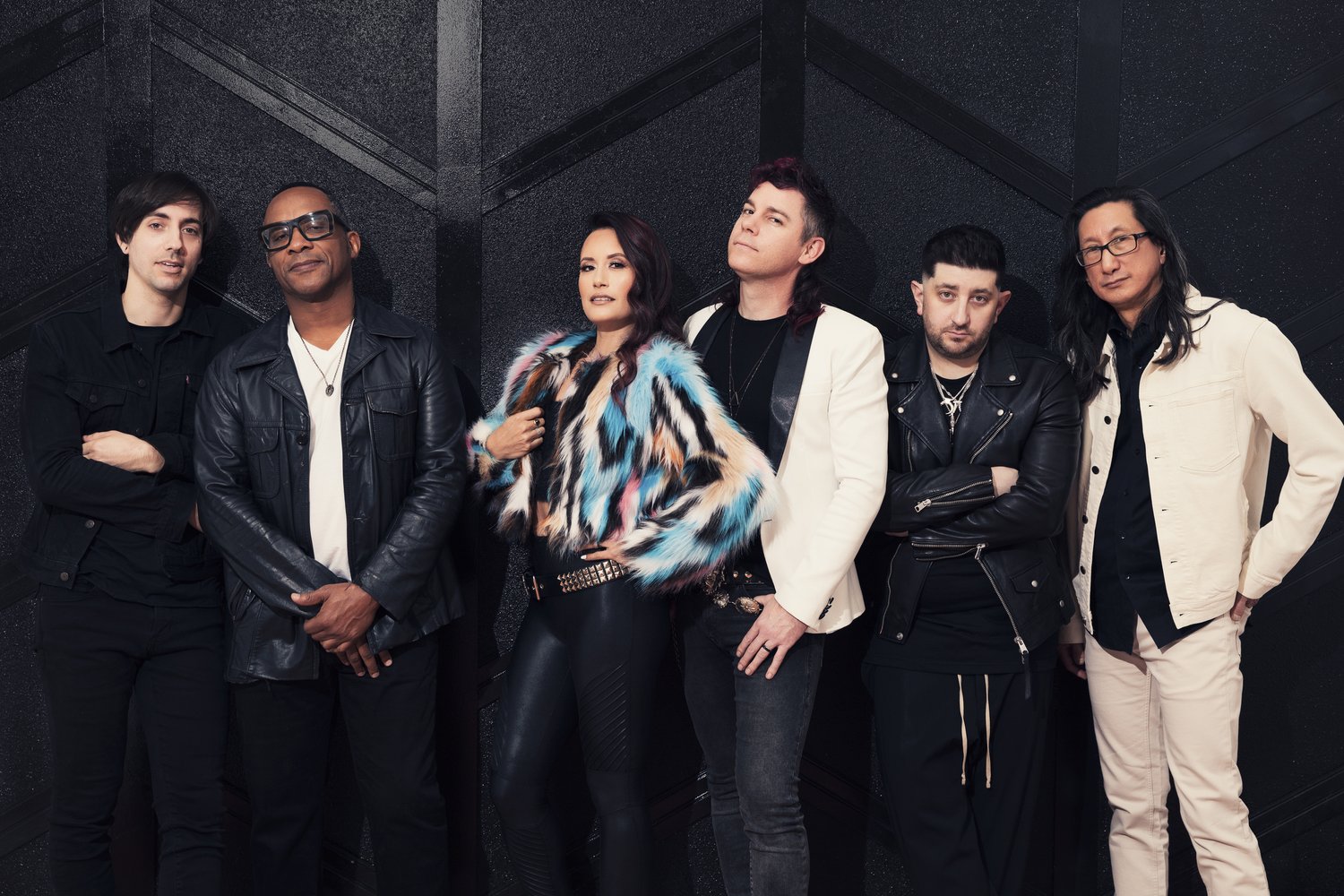 Dates: Saturday August 5th
Bands: Groove Ride
Location: Waldie Plaza
Groove Ride is an 8 to 11-piece band from the San Francisco Bay Area formed on April 5, 2012, by Doc Robinson and David "Kidd Funk" McAllister.  We have 2 simple goals; make people dance; and let them see a show!  We deliver the sound of the top party/dance bands from the 70's to the present, along with a high-powered show filled with fun and energy!  You don't want to miss our tributes to some of the greatest party bands of all time such as Earth, Wind & Fire, The Gap Band, Chic and Huey Lewis & The News.