Animal Services
Related Links
Contact Info
Joe Vigil
Acting Chief of Police
Catriona Cottle
Acting Animal Services Manager
Location
Antioch Animal Services
300 L Street
Antioch, CA 94509
Tel: (925) 779-6989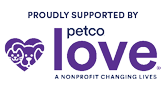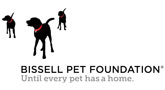 Animal Services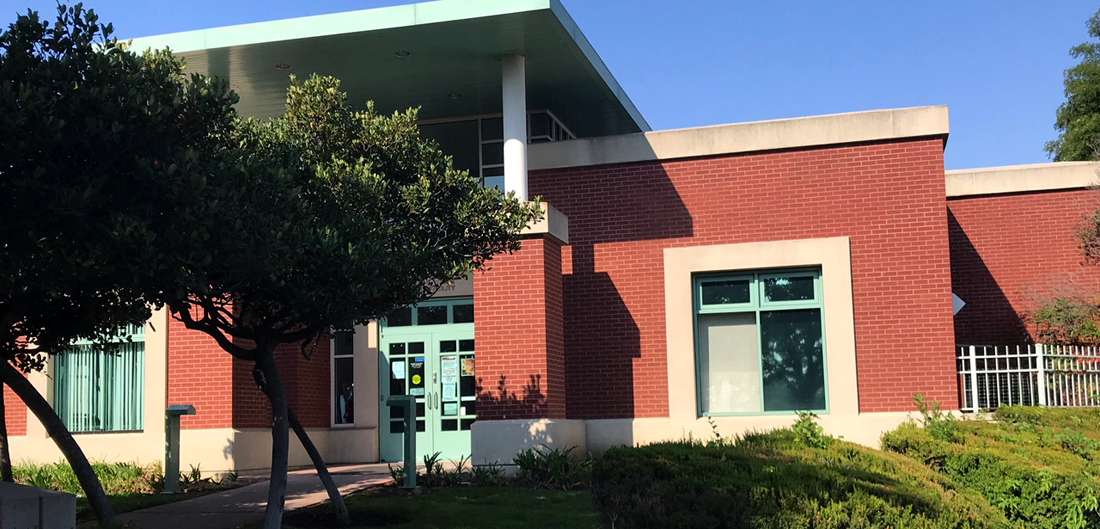 Volunteer Opportunities
Anyone wanting to volunteer for Antioch Animal Services should visit our volunteer website, create a volunteer profile, and attend an upcoming volunteer orientation. Volunteer Orientations are held on the second Saturday of every month at 9AM in the Police Department Community Room.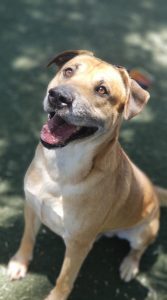 Animal Services is dedicated to promoting animal welfare and public awareness which results in humans and animals living together in harmony.
The Antioch Animal Services Center is responsible for the enforcement of Local and State Laws relating to the care, control, and protection of animals and of our citizens.  Officers' responsibilities include picking up and confining stray, sick, injured, vicious and dead animals; issuance of dog licenses; patrolling the City streets; control of animal nuisance problems and animal euthanasia.  The Animal Shelter also provides adoption, volunteer, and education programs.
All the animals are housed indoors in a heated/air conditioned facility.
Special features include:
A room in which prospective pet owners can meet and interact with the animals
A fenced exercise yard
Antioch Animal Services is located at:
300 L Street, Antioch – Tel (925) 779-6989