Animal Services
Related Links
Contact Info
Tony Morefield
Chief of Police
George W. Harding, IV
Animal Services Manager
Location
Antioch Animal Services
300 L Street
Antioch, CA 94509
Tel: (925) 779-6989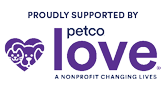 Animal Services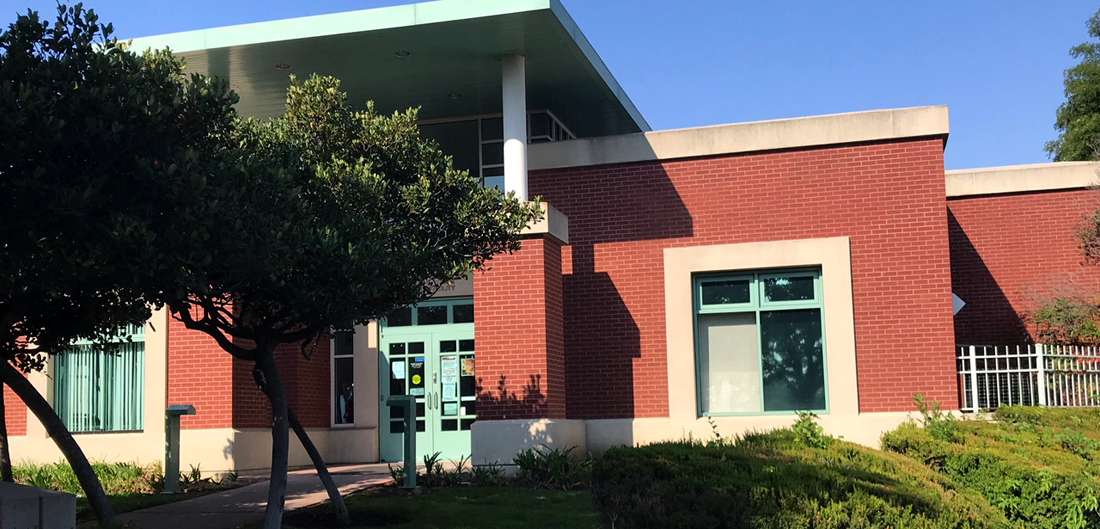 We are pleased to announce that our volunteer program will be relaunching on August 2, 2021. Everyone, including past volunteers, will need to visit our new volunteer website, create a volunteer profile, and attend an upcoming volunteer orientation.  Anyone wanting to volunteer must attend a Volunteer Orientation before being able to schedule hours to volunteer. Volunteer Orientations will be held Saturday, July 24 at 9AM, and Wednesday, July 28 at 6PM in the Police Department Community Room.
CALLS FOR SERVICE
Animal Control Officers will continue to respond to emergency and high priority calls. High priority calls for service include law enforcement assistance, injured or sick stray animals, cruelty and neglect complaints, bite complaints, and dangerous/aggressive dog complaints.
We have suspended low priority/non-emergency activity. This includes non-aggressive stray animal pick-up, leash law and licensing complaints, barking and nuisance complaints, and the intake of healthy stray and community cats.
PET OWNERS
Check online at www.petharbor.com to see if your pet is in the shelter. We will also be posting strays coming into the shelter on our Facebook page: https://www.facebook.com/AntiochAnimalServices
If you believe your pet is in the shelter, please call 925-779-6989 and talk with an Animal Control Officer to set-up an appointment to complete the redemption process.
PET ADOPTION
Although the shelter is closed, we still have a lot of great pets available for adoption. You can visit www.petharbor.com or www.petfinder.com to view pets that are currently available for adoption. Adoptions are by appointment only too. If you find a pet you would like to adopt, please call 925-779-6989 and make an appointment to complete the adoption process.
DOG LICENSES
Dog licenses can be renewed online or by mail. Click on the dog license information tab below for more information.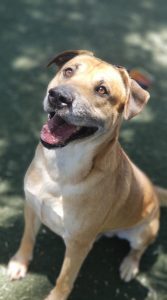 Animal Services is dedicated to promoting animal welfare and public awareness which results in humans and animals living together in harmony.
The Antioch Animal Services Center is responsible for the enforcement of Local and State Laws relating to the care, control, and protection of animals and of our citizens.  Officers' responsibilities include picking up and confining stray, sick, injured, vicious and dead animals; issuance of dog licenses; patrolling the City streets; control of animal nuisance problems and animal euthanasia.  The Animal Shelter also provides adoption, volunteer, and education programs.
All the animals are housed indoors in a heated/air conditioned facility.
Special features include:
A room in which prospective pet owners can meet and interact with the animals
A fenced exercise yard
Antioch Animal Services is located at:
300 L Street, Antioch – Tel (925) 779-6989