Antioch Marina
Located at the Foot of "L" Street
#5 Marina Plaza
Antioch, CA 94509-7905
Contact Info
Tel (925) 779-6957
Fax (925) 779-6854
Current Weather & Fuel Prices
---
NEW AUTOMATED SELF-SERVE FUEL DOCK NOW OPEN
Antioch Marina Chevron Fuel Dock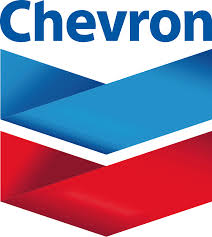 Current Fuel Prices:
Chevron Mid Grade (89 Octane) Gasoline
$4.799 per U.S. Gallon
Chevron Red Dyed Diesel
$4.699 per U.S. Gallon
Chevron Oil Products Available
*prices subject to change, please check with Antioch Marina to ensure accurate pricing.
Mon – Fri 8:30am – 4:30pm
Sat & Sun 8:30am – 4:30pm
Self-Serve Hours 6am -10 pm Daily All Major Credit Cards Accepted
Free Self Serve Pump Out Station Available
Antioch Marina is now a Valvtect certified marina. All fuel is treated with Vavtect Marine Fuel Additive for maximum performance and protection.