Antioch Marina
Located at the Foot of "L" Street
#5 Marina Plaza
Antioch, CA 94509-7905
Contact Info
Tel (925) 779-6957
Fax (925) 779-6854

Marina Links
Sportsman Special!
Make Antioch Marina your homeport for the 2018/2019 duck hunting & salmon season!
If you have a boat 19' feet or less the marina has side tie berths available for $50/month. Take the stress and time out of launching and retrieving your boat and place it in the marina for the season. Enjoy direct access to the Delta for an unbeatable price! Space is limited so call today!
One Month Free
Get your 12th month free! Any current berther who refers/brings in a 'new' berther shall receive their 12th month free of berthing fees. (electrical and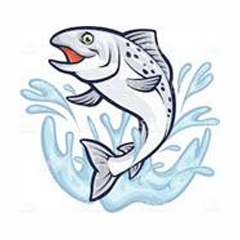 dock box not included) In addition, the 'new' berther shall also receive the 12th month free.
*Restrictions apply: Both berthers must have continued tenancy for 11 consecutive months and both accounts must be kept current for the 11 month duration of tenancy. Multiple referrals are allowed. The 'new' berther must mention the referring berther by name at time of application.