Contact Info
Police Department
Tel: (925) 779-6900
Non-Emergency
Tel: (925) 778-2441 *9
Business & Lobby Hours
8 am – 5 pm Mon – Fri
Antioch Police Facility
300 L Street
Antioch, CA 94509
Dr. Steven A. Ford
Chief of Police
Anthony Morefield
Field Services Captain
Trevor Schnitzius
Support Services Captain
Volunteers In Police Service (VIPS)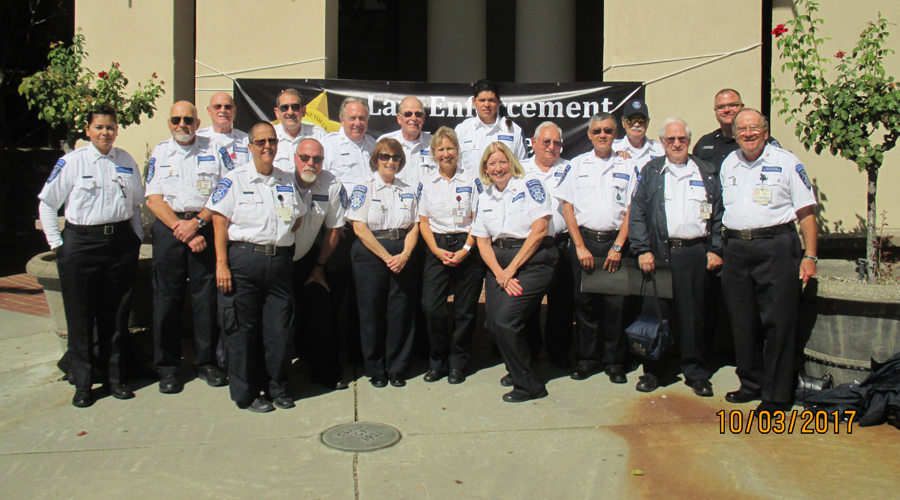 VIPS recruitment is currently OPEN
If interested in applying, please submit a VIPS application and questionnaire to
Lieutenant Schnitzius
.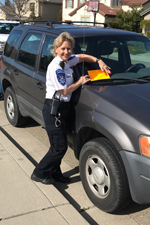 Who are we?
The Volunteers In Police Service or VIPS program was started in January 2001. Currently we have more than 40 volunteers of all ages and backgrounds that assist the police department in many of its everyday functions. They share a desire to do something positive about today's crime problems and contribute to our community. In 2011, VIPS contributed almost 8,500 hours of volunteer service to the Department.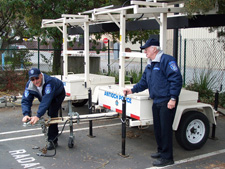 Our Goal
To form a partnership where trained volunteers can enhance and support the department freeing up officers and staff for higher priority duties.
To place volunteers in rewarding activities which utilize their experience, interests and talents.
To provide the public the opportunity to become more familiar with the services offered by the department.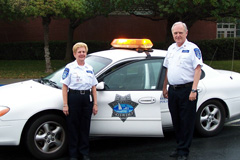 What we do
Activities of the VIPS include:
Clerical and Administrative Support
School and Park Patrol
Traffic Control
Special Events
Abandoned Auto Abatement
Radar Trailer Placement
Handicapped Parking Enforcement
Illegal Sign Abatement
VIPS are provided distinctive uniforms and patrol vehicles. They act as additional "eyes and ears" for the Police Department.
Requirements
The ability to volunteer at least 4 hours per week for most assignments.
Field Services Volunteers
VIPS Application and Questionnaire VIPS
VIPS FAQs:
VIPS Frequently Asked Questions
Contact

Lieutenant Rick Martin
Phone 925-779-6972
Email:  rbmartin@antiochca.gov
Online:
Interested in becoming a volunteer?  We will keep your information on file, Just click here.