Contact Info
Emergency   911
Non-Emergency
Tel: (925) 778-2441
Business & Lobby Hours
8 am – 5 pm Mon – Fri
Antioch Police Facility
300 L Street
Antioch, CA 94509
Dr. Steven A. Ford
Chief of Police
Anthony Morefield
Field Services Captain
Trevor Schnitzius
Support Services Captain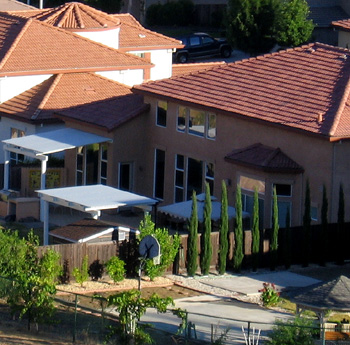 The House Check service is offered at no charge to Antioch residents.
House Checks are provided by specially trained members of Volunteers In Police Service, VIPS, working in partnership with the police department.
House Checks are security checks of your property. Volunteers patrol your home and yard while you are away paying close attention to the details provided by the homeowner.
Anything of a suspicious nature is reported to the police department. If further action is warranted, a police officer is dispatched. You can leave on your vacation with peace of mind that your home is being watched.
To receive a Vacation House Check complete an application form, making sure to provide all details requested. Mail or FAX the completed form to the police department at least 5 days prior to your departure. Our volunteers will take it from there!
Vacation House Checks the application and the brochure