Environmental Resources
Contact Info
Julie Haas-Wajdowicz
Environmental Resources Coordinator
Environmental Resources Line
Related Items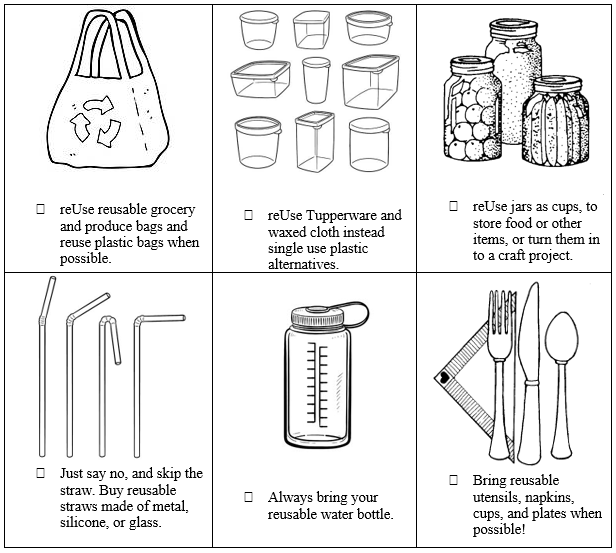 Reduce your waste impact by reusing or donating items for others to reuse. Reusing items requires fewer resources, and less labor compared to recycling, disposal, or the manufacturing of new products from virgin materials.
Freecycle Network & Reuse Guide
Do you have any items that are in a useable condition, but you just don't want them anymore? Are you always on the lookout for free stuff? The Freecycle Network is a grassroots, non-profit movement composed of local groups that are giving and receiving free items in their community. This is a great option to help rehome your unwanted items and find items that you are looking for!
Every October Antioch Citywide Yard Sales and Reuse Roundup!
Every year the City of Antioch partners with Republic Services to organize a Citywide Yard Sale event the first weekend of October! Give your unwanted treasures a new home and earn some money by selling them at a yard sale. If you still have items that need a new home, bring them to the Reuse Roundup hosted annually the second weekend in October. Closer to the event check what items are accepted!