Environmental Resources
Contact Info
Julie Haas-Wajdowicz
Environmental Resources Coordinator
Environmental Resources Line
Related Items

As members of the Antioch Community, we all have a responsibility to be stewards of its economic and natural resources. As a business there are a number of ways in which you can switch to more sustainable practices that will be beneficial to the local community AND your business in the long term. In most cases, adopting resource conserving business practices will help to reduce your eco-footprint while increasing the profits for your business. For example, switching to more energy efficient products will save you money on your utility bill and help reduce pollution.
If you are not sure where to start?
Call the Environmental Resources Line at 925-779-6137 for a personal consultation.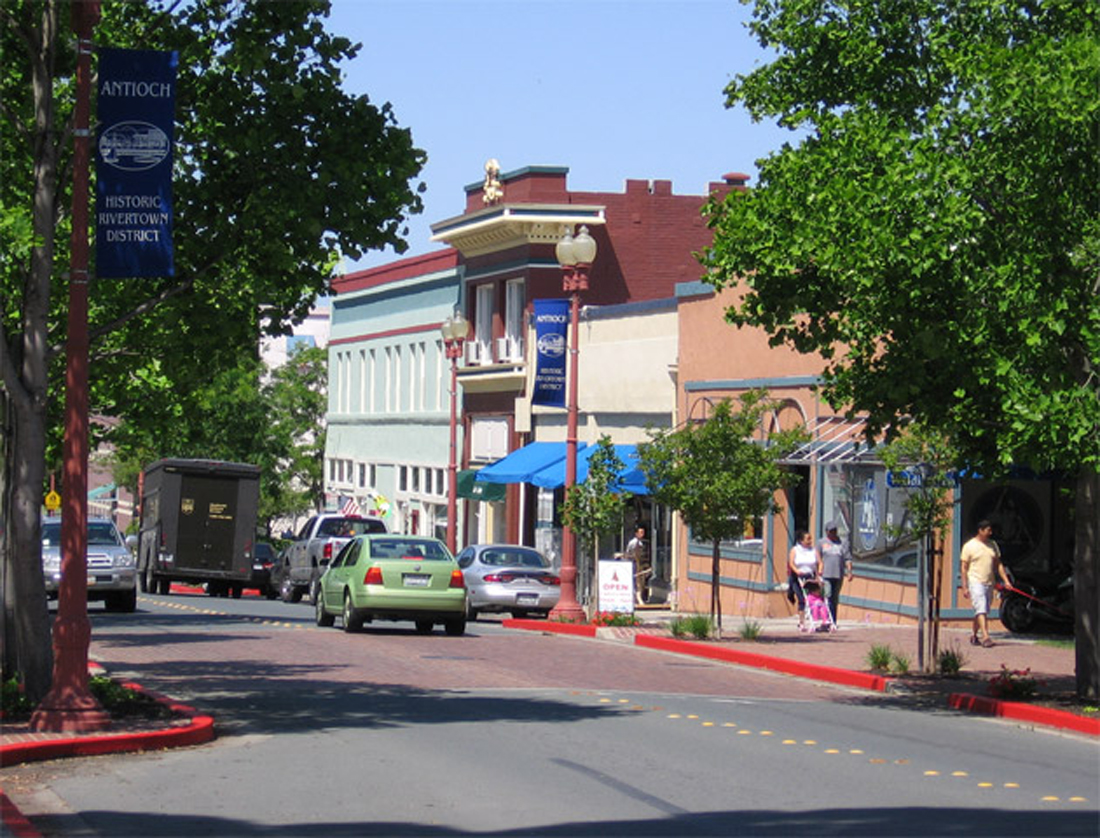 Green Business Resources:
Mandatory Commercial Recycling and Organics
Antioch Municipal Code 6-3.02 requires all businesses and multi-family complexes to subscribe to adequate levels of garbage and recycling service. In addition, it is also state law that all business with more than 4 cubic yards of weekly garbage service to arrange recycling services. California state law, AB 1826, requires businesses to divert organic waste (food waste and landscaping) material from the landfill.
Visit Republic Services or contact their Customer Service line at 925-603-1383 to start or improve your recycling and organics service.
Clean Energy and Water Efficiency Financing commercial property owners can now finance energy efficiency, water conservation and renewable energy projects on their property tax rolls through Property Assessed Clean Energy (PACE).
East Bay Energy Watch (EBEW) proves technical and financial assistance for increasing your businesses energy efficiency while increasing the comfort of your business place.
Contra Costa Water District (CCWD) provides rebates and technical assistance in water conservation for all Antioch Water
Customers.
511 Contra Costa provides resources for businesses with encouragement initiatives aimed at increasing the number of employees that rideshare, use transit, bike, or walk to work.
Green Business Program looking to show off your sustainability efforts and draw in more eco-consumers? Become a certified green business!