Contact Info
Police Department
Tel: (925) 779-6900
Non-Emergency
Tel: (925) 778-2441 *9
Business & Lobby Hours
8 am – 5 pm Mon – Fri
Antioch Police Facility
300 L Street
Antioch, CA 94509
Joe Vigil
Acting Chief of Police
Captain Morefield
Field Services
Lt. Mellone
Professional Standards
The commission's objective is to act as a facilitator on community wide crime prevention programs. This is done by incorporating active participation by our citizens, businesses and the police department. It will furnish resources to increase awareness; help reduce crime; and provide open communications between the community and its police department.
The goals are to create an environment where people care about each other and their respective neighborhoods, enhancing the quality of life and reduce crime by becoming the eyes and ears for law enforcement. As neighborhood watch groups you are asked not to assume the role of the police department, but report the activity in your neighborhood.
The Crime Prevention Commission has monthly meetings, at 7:00 pm, open to all who wish to attend they are normally scheduled on the third Monday of the month baring holidays. For the next meeting date and location as well as a link to the agenda (posted one week in advance) please check the Crime Prevention Commission Calendar.
The Antioch Police Crime Prevention Commission is composed of seven members who are appointed by the Mayor. Their purpose is to organize and facilitate Antioch's Crime Prevention Program through the Neighborhood Watch Program.
Roles and Responsibilities of a Crime Prevention Commissioner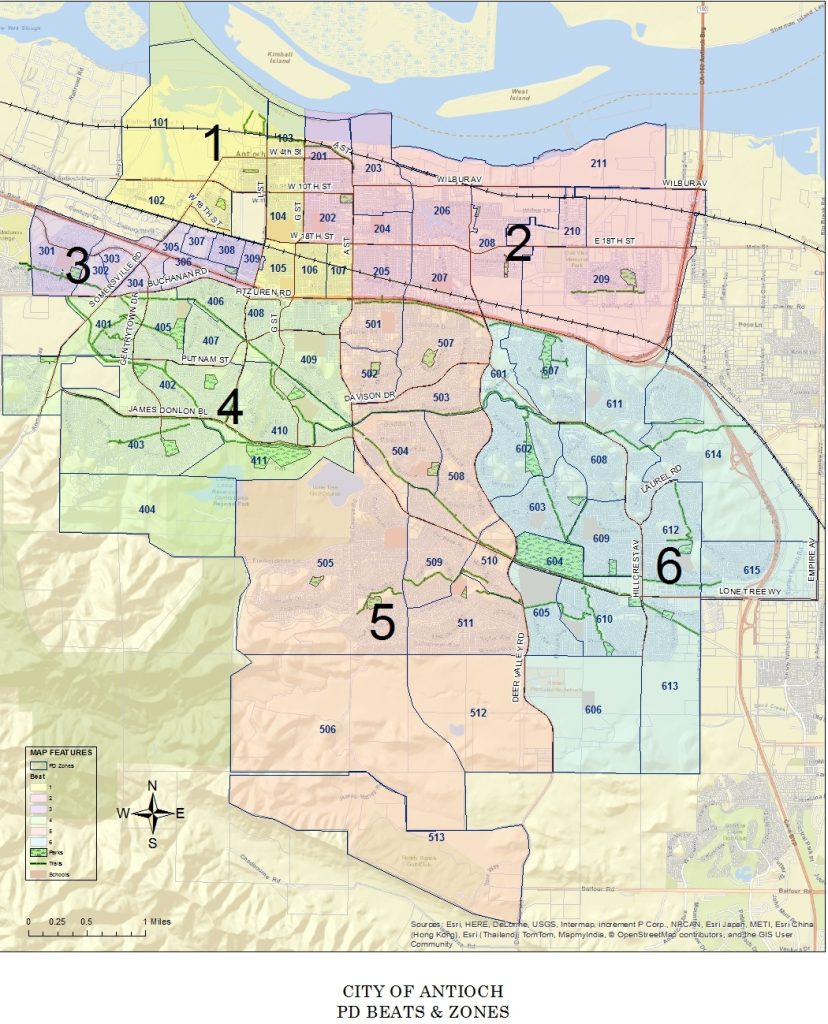 To find out how to start your own neighborhood watch group, to see what's involved, or to see if there is already a neighborhood watch group in your neighborhood email your neighborhood watch:
Vacation House Checks: the application and the brochure
The commission would like to extend to you an invitation to start your own Neighborhood watch group by contacting the Neighborhood Watch hotline at (925) 779-6980.
Leave a message with your name and number and dates and times when you and your neighbors can get together so a Crime Prevention Commissioner can make a presentation about starting a Neighborhood Watch Group.
One member of your Neighborhood Watch Group will be voted to be the Block Captain.
You too can make a difference in your community.
More Information
Business Watch