Recreation Department
Contact Info
Brad Helfenberger
Parks & Recreation Director
Antioch Community Center
4703 Lone Tree Way
Antioch, CA 94531
(925) 776-3050
Office Hours:
Monday-Friday
8:30am-5:00pm
Join Our Team!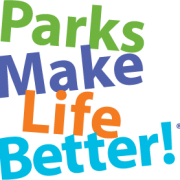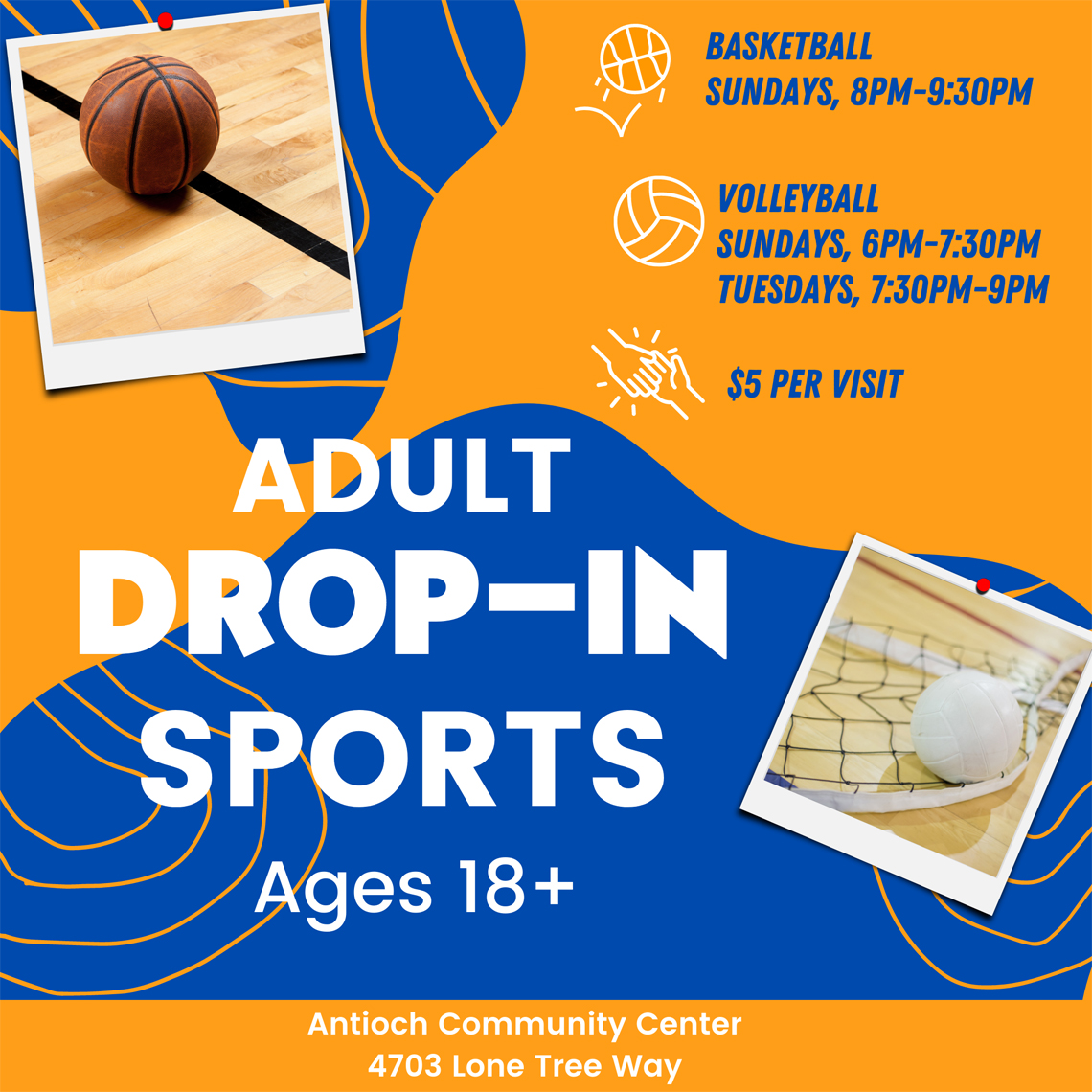 Adult Drop-In Sports
The City of Antioch offers Adult Drop-In Sports programs to individuals 18+ in order to offer opportunities for residents to stay active, have fun, meet new people and build a sense of community. All Drop-In programs take place at the Antioch Community Center Gym, 4703 Lone Tree Way.
$5 per person, each visit payable at the Antioch Community Center Front Desk.
Volleyball
Sundays, 6pm-7:30pm
Tuesdays, 7:30pm-9pm
Basketball
Sundays, 8pm-9:30pm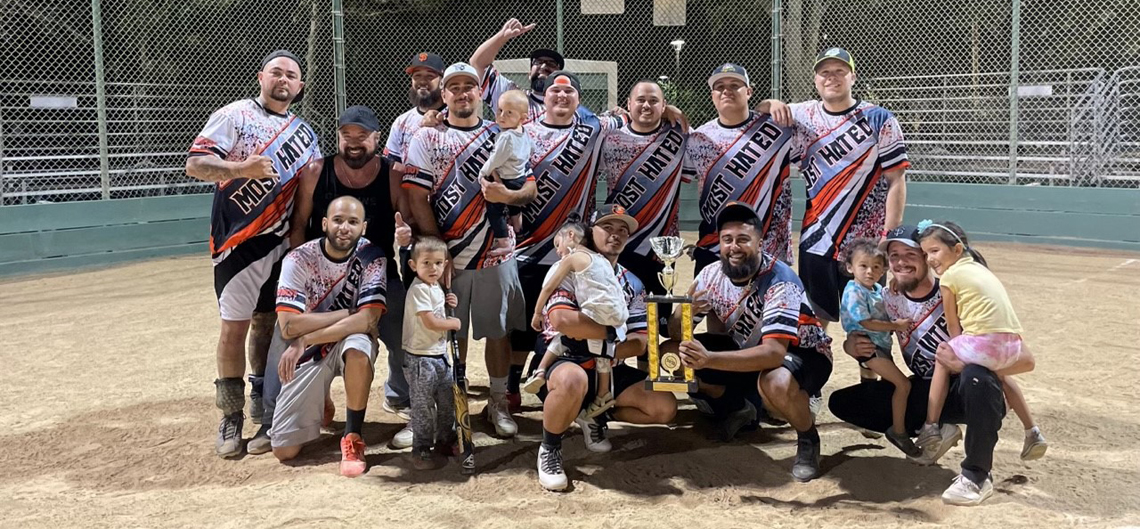 Antioch Adult Softball Leagues
The City of Antioch offers two seasons of Softball Leagues for adults. Our Spring season runs April-July and our Fall season runs July-October. Below is a list of divisions offered each night. Please note that all games take place at Antioch Community Park, 801 James Donlon Blvd.
Adult Softball schedules, scores and standings can all be found by clicking here.
Mondays:
Women's E
Women's D
Thursdays:
Men's E
Men's D
Fridays:
Men's E
Men's D