Recreation Department
Contact Info
Brad Helfenberger
Parks & Recreation Director
Antioch Community Center
4703 Lone Tree Way
Antioch, CA 94531
(925) 776-3050
Office Hours:
Monday-Friday
8:30am-5:00pm
Join Our Team!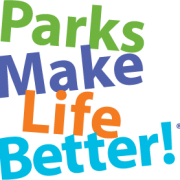 Antioch Recreation Sports Division
The City of Antioch Recreation Department is dedicated to offering high level programming and facilities for our residents as part of sports division. From introductory classes teaching the fundamentals to our youngest athletes to competitive league play for our most seasoned veterans.
Contact Us
Contact Us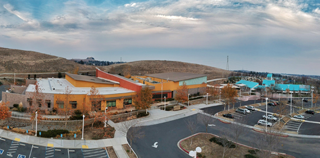 For questions regarding all adult and youth sports and sports Facility Rentals contact Recreation Supervisor Troy Faulk
Troy Faulk
Recreation Supervisor
Sports, Facilities and Maintenance Division
tfaulk@antiochca.gov
(925) 779-7075
Employment
Employment
Are you highly energetic and looking to make a difference in your community? Working with the Antioch Recreation Department may be an ideal fit for you. If you are interested in applying, download the application by clicking below and return it to the Antioch Community Center at 4703 Lone Tree Way or by emailing a scanned copy to tfaulk@antiochca.gov. Antioch Sports staff assist with the coaching and coordination of leagues, classes and camps. Sports staff also assist in gym and field preparation.