Recreation Department
Contact Info
Monserrat Cabral, MA MPA
Recreation Supervisor
Nick Rodriguez Community Center
213 F Street *
Antioch, CA 94509
(925) 779-7074
Antioch Senior Center
415 W 2nd Street *
Antioch, CA 94509
(925) 778-1158
Office Hours:
Monday-Friday
8:00am-4:00pm

*Please Note: Building is annexed; addresses denote different entrances for the same building.
Join Our Team!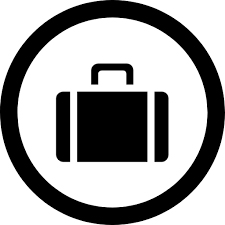 Trips
The Antioch Senior Citizen's Club (ASCC) plans two trips each month; they travel to one of the area casinos on the 4th Tuesday each month, plus a day trip to fabulous sites throughout the extended San Francisco Bay Area or the Central Valley area.
They go from seashore to the foothills, from museums and plays to ballgames and wineries.
In addition to these day trips, they offer various multi-day tours to more exotic locations. 2018 trip offerings include; the Queen Mary & Catalina, Nashville & Branson, and Italy by Rail.
2019 tours feature New Orleans Pre-Mardi Gras, Sedona Red Rocks/Grand Canyon, Journey around Lake Michigan/Mackinac Island, and the New England & Cape Cod Fall foliage tour.
For more information click above or come to the Trips Office at the Antioch Senior Center Monday – Friday 9–11:30AM or call us at (925) 754-2231 or (925) 779-2821.