Recreation Department
Nick Rodriguez Community Center
213 F Street *
Antioch, CA 94509
Antioch Senior Center
415 W 2nd Street *
Antioch, CA 94509
(925) 779-7074
Office Hours:
Mondays – Fridays: 8AM – 4PM

*Please Note: Building is annexed; addresses denote different entrances for the same building.
Join Our Team!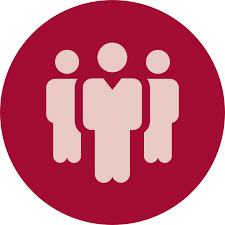 Volunteers
As the saying goes, it takes a village to raise a child, just as it takes the Antioch community to help care for our senior population. While members and staff members at the Antioch Senior Center (ASC) work together to build a strong network of care and support, we rely on our dedicated volunteers to help maintain the positive and supportive atmosphere we have created.
The ASC works with all kinds of volunteers – from students to senior citizens. Volunteers help to organize outings and activities, or just spend an afternoon hanging out with our members. Whether you have a passion that you'd like to bring to the ASC or a skill that can be used to benefit the lives of our seniors, we'd like to hear from you.
VOLUNTEERING FOR GROUPS, STUDENTS & MORE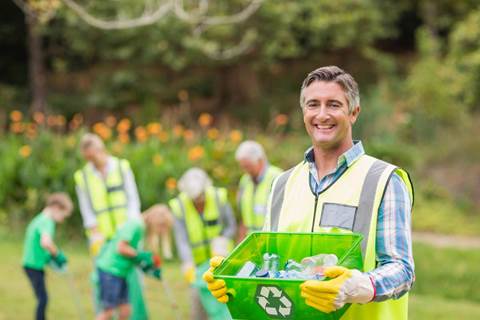 The ASC is happy to welcome community groups, student organizations and seniors to share their talents and interests with our members in various volunteer opportunities available at our communities. For more information about specific volunteer opportunities, please contact us.
SENIOR VOLUNTEERS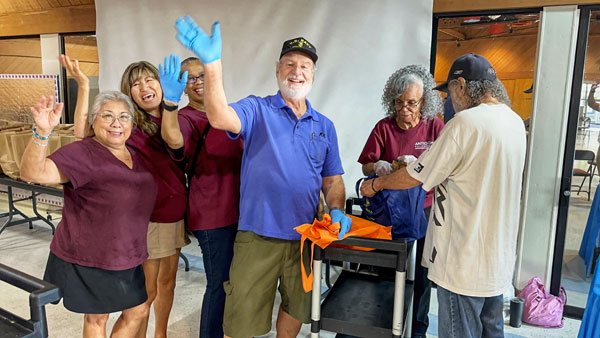 After retiring, seniors may find themselves with considerably more free time. Volunteering can offer the opportunity to explore new career paths or pursue different hobbies or passions. In addition, studies have shown that there are numerous physical and mental benefits of volunteering after retiring.
Whether assisting with outings and activities, participating in weekly community service projects, or getting involved with the Antioch Senior Center, the members have ample opportunities to volunteer to get involved.
PROGRAMS & ACTIVITIES
At the ASC, we offer opportunities to engage, enjoy, express, learn, and grow each day. The ASC offers a blend of activities and outings that enrich the body, mind, and spirit. On a typical day, you will find music activities, light exercise or yoga classes, food and conversation events, games, and current events discussions. Our activities programming is designed to bring together members, families, and volunteers—and turn each day into an opportunity for everyone to have fun after 50!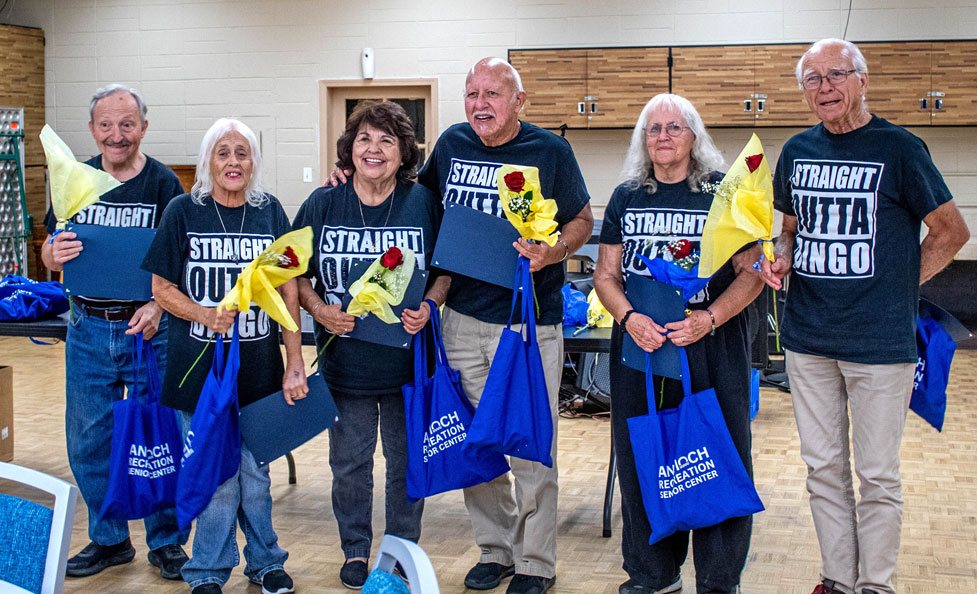 The ASC is continually recruiting for volunteer receptionists, computer helpers, and special project volunteers. Volunteering is a great way to give back to the community, to meet new friends, and to connect with the growing senior citizen population of the Bay Area. These positions are especially fitting for retirees who want to connect and be active in the growing senior community of Antioch and surrounding cities, those between jobs who want to keep their administrative and social skills sharp, and high school students looking to give back to their community (after school or during breaks).
VOLUNTEER RECEPTIONISTS
Manage front desk by welcoming patrons, answering phones, fielding questions;
Make appointments for services and appointments;
Connect seniors with information and resources;
Maintain safe and clean reception area by complying with procedures and regulations;
Maintain continuity among work teams by documenting and communicating actions and needs;
Contribute to team effort by accomplishing related results as needed.
VOLUNTEER CUSTUDIANS/MAINTENANCE
Ensure spaces are prepared for the next day by taking out trash, tidying furniture and dusting surfaces;
Sweep and mop floors and vacuum carpets;
Wipe mirrors and windows;
Maintain outer premises by watering plants, mowing lawn, cleaning entrances;
Perform maintenance and minor repairs (replacing broken switches, fixing door handles, minor leaks etc.);
Secure facilities after operating hours by locking doors, closing windows and setting up the alarm;
Undertake occasional custodial and janitorial tasks (lifting heavy items, moving tables/chairs etc.)
COMPUTER VOLUNTEER
Answers questions and help seniors navigate the computer and internet;
Afternoon volunteers preferred.
SPECIAL PROJECTS
Arts and Crafts projects;
Gardening projects;
Workshops;
Holidays;
Food and gift drives.
For more information, please contact the Antioch Senior Center by phone at (925) 779-7072 or by email at seniors@antiochca.gov . Please call during office hours, M-F 8AM – 4PM. You can also complete volunteer application online or you can also complete download it here.