Recreation Department
Contact Info
Monserrat Cabral, MA MPA
Recreation Specialist
Nick Rodriguez Community Center
213 F Street *
Antioch, CA 94509
(925) 779-7074
Antioch Senior Center
415 W 2nd Street *
Antioch, CA 94509
(925) 778-1158
Office Hours:
Monday-Friday
8:00am-4:00pm

*Please Note: Building is annexed; addresses denote different entrances for the same building.
Join Our Team!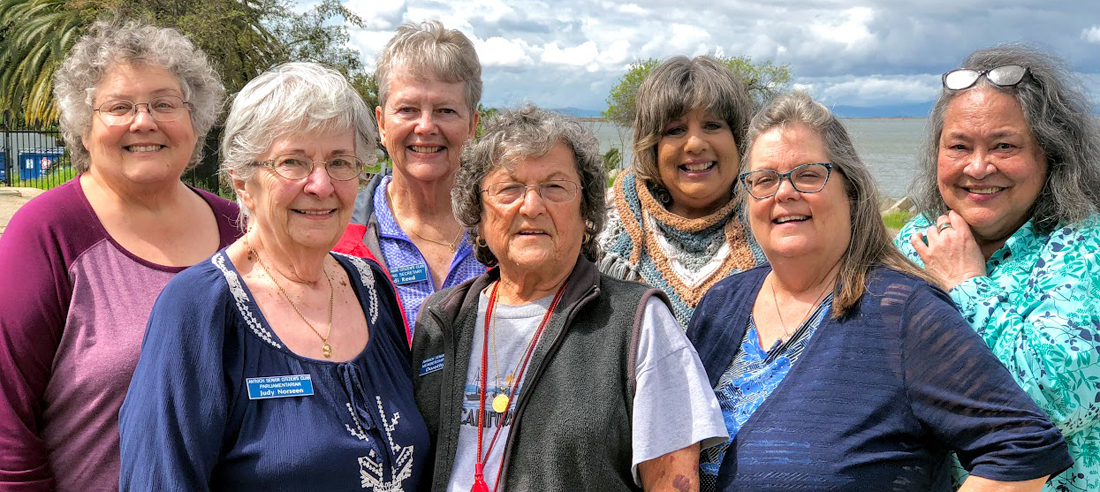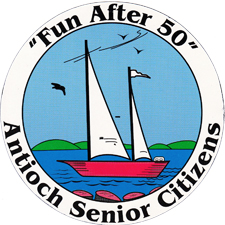 Antioch Senior Citizen's Club (ASCC)
Meet the Antioch Senior Citizen's Club
2019 Board of Directors
Shirley Evans, President
Vacant, 1st Vice President
Bridget Woodcoff, 2nd Vice President
Sun Onobajo, Financial Secretary
Linda Lorentzen, Corresponding Secretary
Sandi Reed, Recording Secretary
Dorothy Smith, Membership
Judy Norseen, Parliamentarian
Board of Directors Monthly Meeting Time: 12:30–2:00pm
1st Tuesday of the month in the Riverview room
(except Holidays, when meeting moves to following week)
Upcoming Meeting Dates:
July 2,2019 | August 6, 2019| September 3, 2019
Code of Conduct
The Antioch Senior Citizens Club (ASCC) is committed to serving the residents of Antioch, CA as well as those of surrounding cities. Annual Membership is $20. Membership is for adults, ages 50 and above, who are welcome to participate in recreation, socialization, education, fitness and much more.
All members must help the Antioch Senior Center remain a warm, positive, and safe environment by adhering to the Antioch Senior Citizen's Club Code of Conduct and the City of Antioch's policies and procedures.
Our expectation is that no one should engage in the following:
Abusive, obscene, threatening, harassing, insulting, or suggestive language towards staff member, volunteer or participant;
Verbal, physical or visual harassment of another participant, staff member or volunteer;
Participating while under the influence of alcohol or illegal drugs, as well as smoking or chewing tobacco;
Fighting, physical abuse; actual or threatened violence toward any individual or group;
Removal of ASCC or ASC Property or funds from the premises;
Promotion of or engaging in any illegal activities, bullying or taking unfair advantage of any participant;
Failure to follow any City of Antioch policy or procedure;
Failing to cooperate with an ASC staff.
Antioch Senior Citizen's Club (ASCC)
The Antioch Senior Citizen's Club requires that all members and volunteers adhere to a dress code policy for personal hygiene, health, and safety.
The following is considered inappropriate attire:

sheer garments without proper undergarments to obscure their transparency;
micro-mini dresses/skirts/shorts that do not cover enough of the thighs while standing/sitting;
halter tops; midriff blouses;
t-shirts bearing profane language/indecent messages and low-cut blouses/tank tops that reveal excessive cleavage, or any other inappropriate clothing.

Neither males or females may have exposed underwear/undergarments.
Appropriate attention must be given to personal cleanliness, body odor and hygiene.
Pajamas, hair rollers and bedroom slippers shall not be worn for safety reasons.