Recreation Department
Contact Info
Monserrat Cabral, MA MPA
Recreation Supervisor
Nick Rodriguez Community Center
213 F Street *
Antioch, CA 94509
(925) 779-7074
Antioch Senior Center
415 W 2nd Street *
Antioch, CA 94509
(925) 778-1158
Office Hours:
Due to COVID-19 public health crisis, the Antioch Senior Center is closed until 2021 and further notice. Staff members are available to assist you over the phone. Leave a message at 925-778-1158.

*Please Note: Building is annexed; addresses denote different entrances for the same building.
Join Our Team!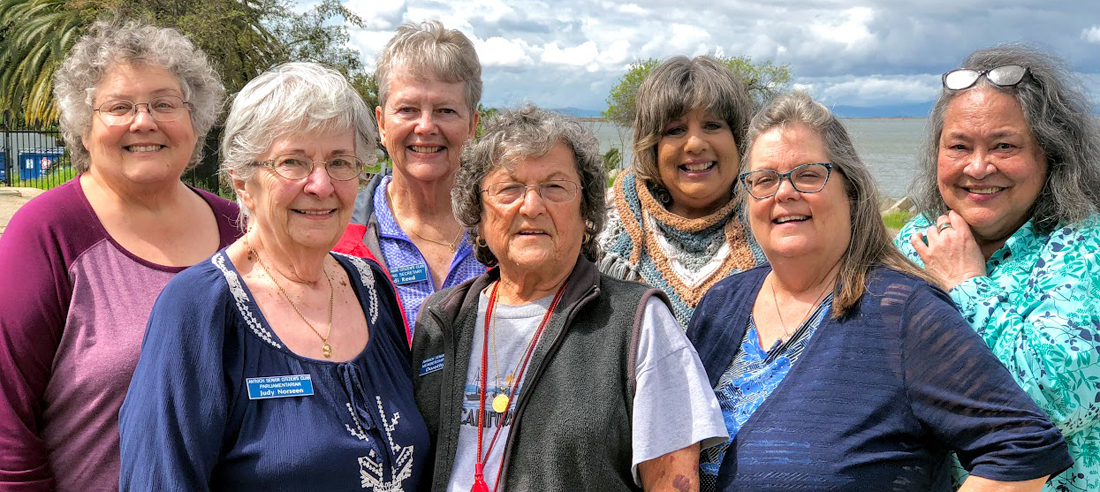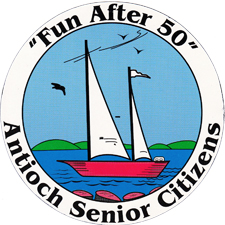 Antioch Senior Citizen's Club (ASCC)
The Antioch Senior Citizens Club (ASCC) is a non-profit corporation sponsored by the City of Antioch, Recreation Department.  All activities take place at the Antioch Senior Center unless otherwise specified.  The Club has been in existence since 1960 and provides social and recreational opportunities for its membership.
THE PURPOSE OF SENIOR CITIZEN CLUBS
To provide opportunity for participation in the wholesome recreational activities of the community.
To provide intellectual growth, cultural development and service to the community.
To provide opportunities for sociability and friendships.
To stimulate a spirit of mutual helpfulness and loyalty among its members.
To inform members on current legislative issues that are of concern to the elderly.
MEMBERSHIP
There is an annual membership fee.  Membership is $20 and is open to anyone 50+ years of age.  See the Membership Application Form for membership options and descriptions.
2020 Board of Directors
C. Prudence Capelle, President
Norm Wong, 1st Vice President
Bridget Woodcoff, 2nd Vice President
Sun Onobajo, Financial Secretary
Linda Lorentzen, Corresponding Secretary
Sandi Reed, Recording Secretary
Dorothy Smith, Membership
Board of Directors Monthly Meeting Time: 12:30–2:00pm*
3rd Monday of the month in the Riverview room**
* Currently not in session due to Shelter in Place
** Except Holidays or when meeting is voted to move to another week
Antioch SENIOR CITIZEN's CLUB bylaws
The ASCC Bylaws are the rules set by the organization so that it can regulate itself. They ensure that there are certain standards and practices that must be maintained regardless of who is in office. Think of them as the internal laws of the ASCC. If members wish to join, they must agree to adhere to these laws. The bylaws also ensure that the club will continue to operate in a particular manner and have a certain vision.