Recreation Department
Contact Info
Brad Helfenberger
Parks & Recreation Director
Antioch Community Center
4703 Lone Tree Way
Antioch, CA 94531
(925) 776-3050
Office Hours:
Monday-Friday
8:30am-5:00pm
Join Our Team!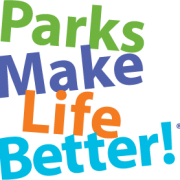 Recreation Department
---
Coastal Cleanup Day
Event Details
ANTIOCH COASTAL CLEANUP DAY
SATURDAY, SEPTEMBER 18, 2021, 9 AM – NOON
We're Looking For Volunteers!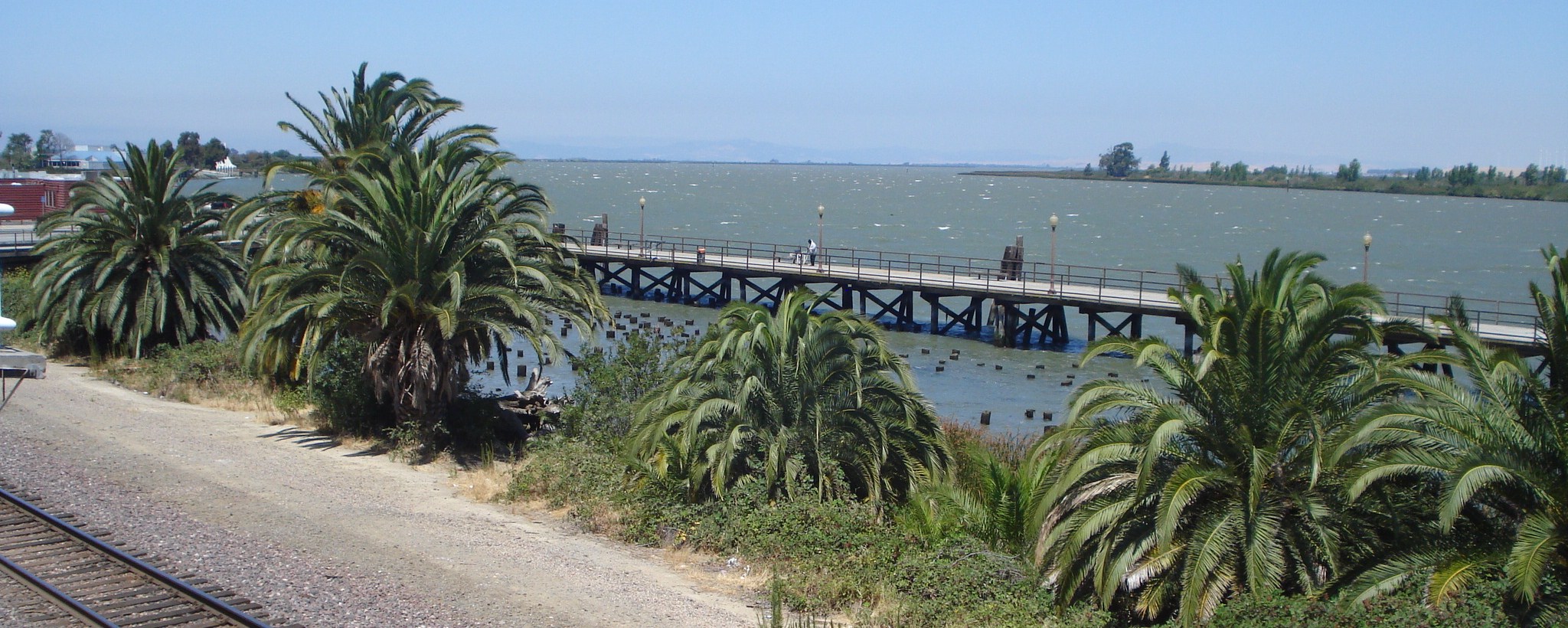 International Coastal Cleanup Day is one of the world's largest annual preservation and protection events and volunteer efforts for our ocean, waves and beaches!  The 37th Annual California Coastal Cleanup is going to take place on Saturday, September 18, 2021 at two locations in Antioch – the Marina and the Water Park.  Check-in is at 8:30am. Sign up for one or more using the form on the tab above named "Volunteer Registration". If you have more in your group than the form allows, email Monserrat Cabral at mcabral@antiochca.gov with the information on your group. (see tabs above) and submit all waivers, in person or electronically.
For questions regarding the event, contact the Recreation Department Line at 925-776-3050 or email mcabral@antiochca.gov.
Volunteer Release
Safety is our first priority for any volunteer cleanup. Even the cleanest-looking area can hide dangers. Nails, broken glass, hypodermic needles and more have been found during one of California's annual Coastal Cleanup Days!
Everybody that joins us for a beach cleanup is required to sign the Volunteer Waiver Form. School groups, scout troops, and any person under the age of 18 will need a signature from a parent or guardian to participate in the cleanup. The waiver in both English and Spanish is available below in PDF. Volunteer Waiver Forms are also available at cleanup sites on Coastal Cleanup Day.