Environmental Resources
Contact Info
Julie Haas-Wajdowicz
Environmental Resources Coordinator
Environmental Resources Line
Related Items

Environmental Resources
---
C & D Recycling Program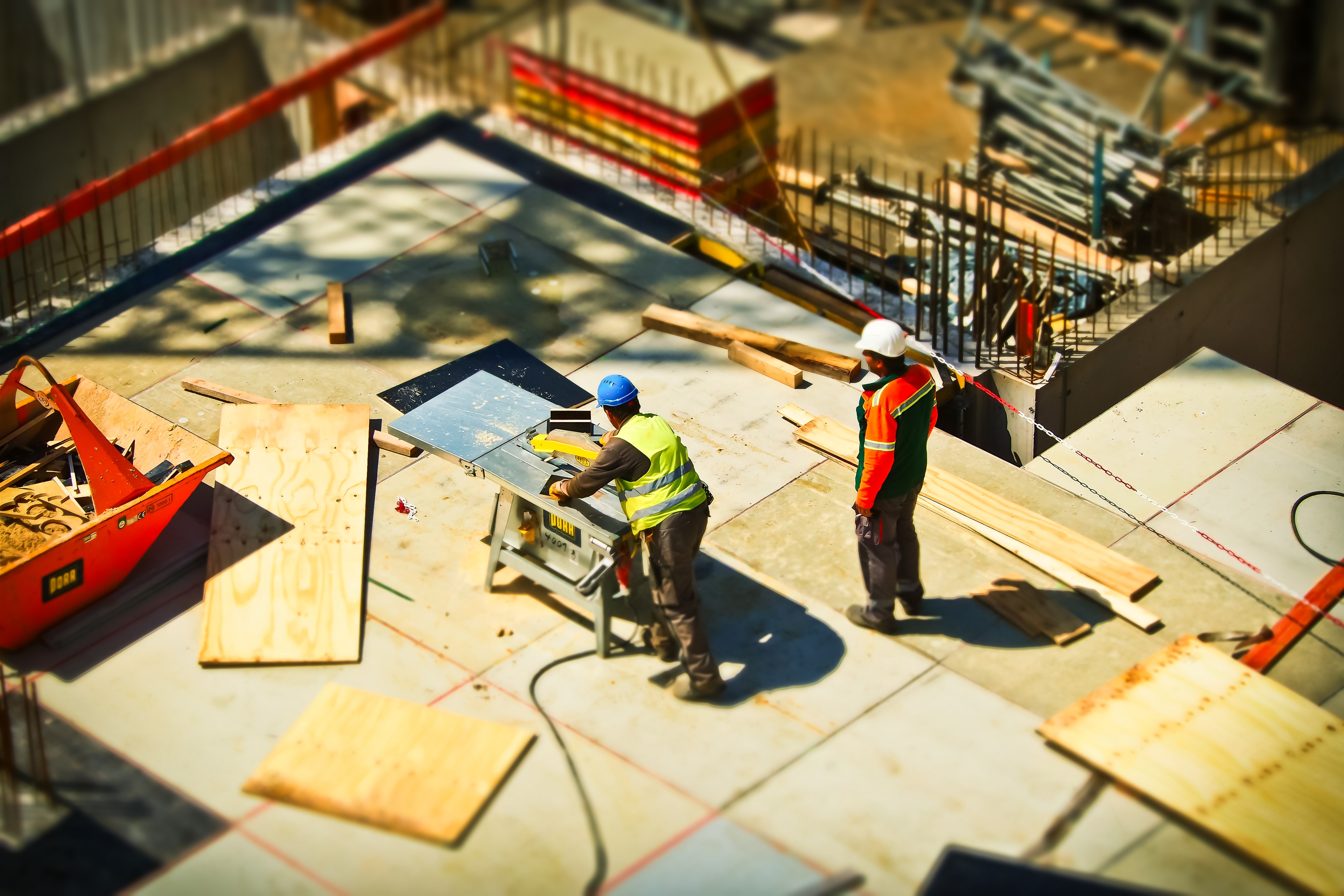 2016 California Green Building Standards Code has implemented a new 2017 code. Effective January 1, 2017, the City of Antioch?s C&D ordinance requires the diversion of 65 percent of construction waste. The owners/builders of construction projects within the covered occupancies will be required to divert 65 percent of the construction waste materials generated during the project. This is a revision from the previous 50 percent diversion rate.
The Department of Resources Recycling and Recovery, or CalRecycle, encourages cities to adopt a Construction & Demolition (C&D) Materials Recycling Ordinance to improve recycling rates to meet the legislation?s requirement.
A revision, as of January 1st, 2017, has been made to Antioch?s C&D Ordinance in order to comply with the new 2017 CALGreen Code. The following projects are now covered under Antioch?s C&D Ordinance:
All new structures
All permitted non-residential additions and alterations
Permitted residential additions or alterations that add to the conditioned area of the property
Demolition of any structure or portion of a structure larger than 120 square feet
For the purpose of determining whether a project meets the foregoing thresholds, all phases of a project and all related projects taking place on a single or adjoining parcel, as determined by the WMP Compliance Official, shall be deemed a single project.
Applicants for construction, demolition, and renovation projects within the City which are not Covered Projects (?Noncovered Projects?) shall be encouraged to divert as much project-related construction and demolition debris as possible.
Qualifying projects will require the submittal of a Waste Management Plan (WMP) in order to receive a building permit. The applicant must submit the final WMP with documentation showing they have met the NEW 65 percent diversion goal 3 days prior to final inspection.
Applicants that fail to submit the required WMP or documentation within the required time period may be subject to civil penalties.
Early planning for your project now will save you time and money and prevent permitting delays later.
Click here for questions to consider (and other frequently asked questions) before starting your C&D project.
Important Links to C&D Information
Check out the Ordinance regarding this C&D Recycling requirement
Waste Management Plan (WMP): You will need to complete a Waste Management Plan (WMP) in order to get a building permit on qualifying projects. Click the above link for more information on the process and to download the WMP.
Conversion Factors: Need help estimating the weight of material
types for your projects converting from cubic yards to tons, or just want to get an idea of how much waste a project might generate? Use these conversion factors to help you out.
Republic Services (formerly Allied Waste): is the franchised hauler for the City of Antioch. Republic
Services has C&D material recycling services available. To set up service or for more information call Customer Service at 925-685-4711.
Recycling Receipt For Material(s) Received: Download a copy of this receipt if you are reusing material at a site that does not have weight tags.
Builders Guide to Reuse & Recycling: Click the link above if you need help finding a place to take your material. Hard copies of this pamphlet are also available at the Building permit counter at City Hall or by contacting Julie Haas-Wajdowicz.
CalRecycle C&D FAQ: Visit this link for more regularly updated information about the C&D diversion process.